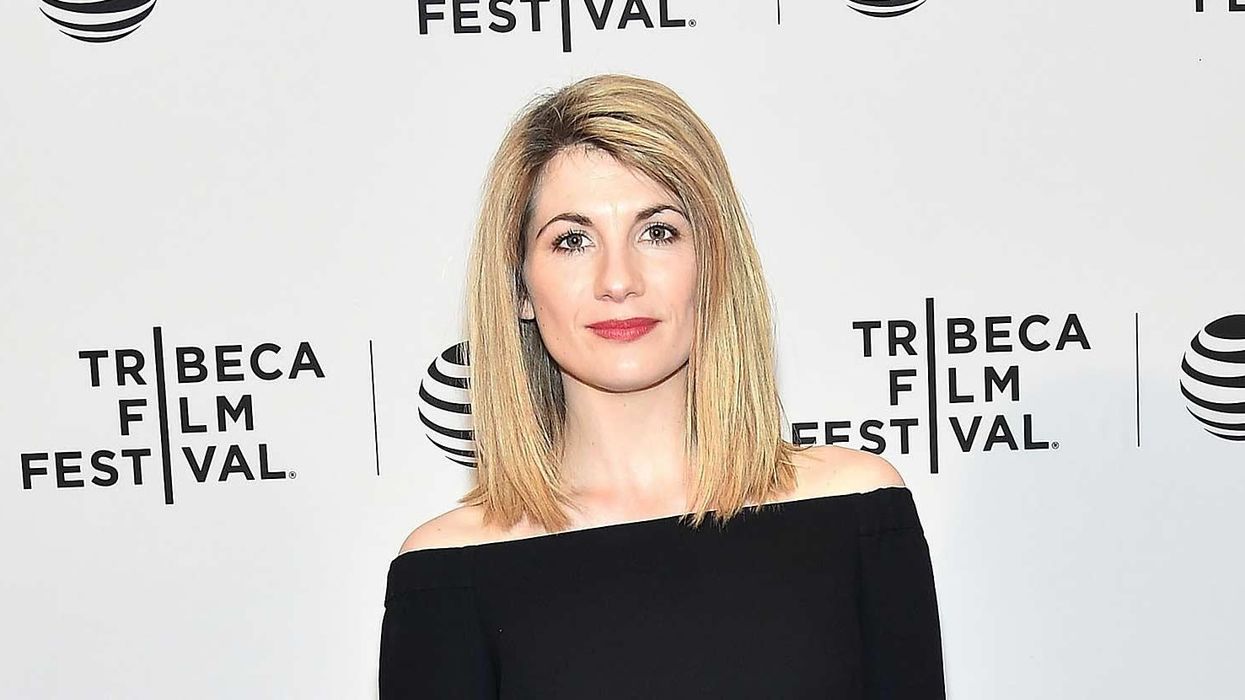 iStock/Ben Gabbe/Stringer
It has actually happened. The thing that Doctor Who fans have both dreamed of and inexplicably feared: it will be a woman who plays the next incarnation of an ancient shape-shifting, gender-swapping alien.
The closing moments of the Wimbledon Men's Final were watched closely by both tennis fans and those-who-only-watched-for-the-announcement - and, in an unprecedented casting, Jodie Whittaker was announced as the thirteenth doctor.
Whittaker, who rose to fame in Broadchurch, has been touted as one of the contenders since Peter Capaldi announced he was leaving in January.
And everyone seems to have opinions on her casting.
First, there was the dreaded wait for the announcement.
When the wait was finally over, most people struggled to contain their emotion:
A few pointed out an important point that most of us are missing.
Others are concerned that a female doctor will run into problems.
Not everyone was impressed. After all, Broadchurch stars are so over-represented in the industry.
And surely women are doing enough stuff already.
Gary Lineker worried that the thirteenth doctor might not compete with the most resilient of our football stars.
While most of us are just excited for a new Doctor, including Whittaker herself.