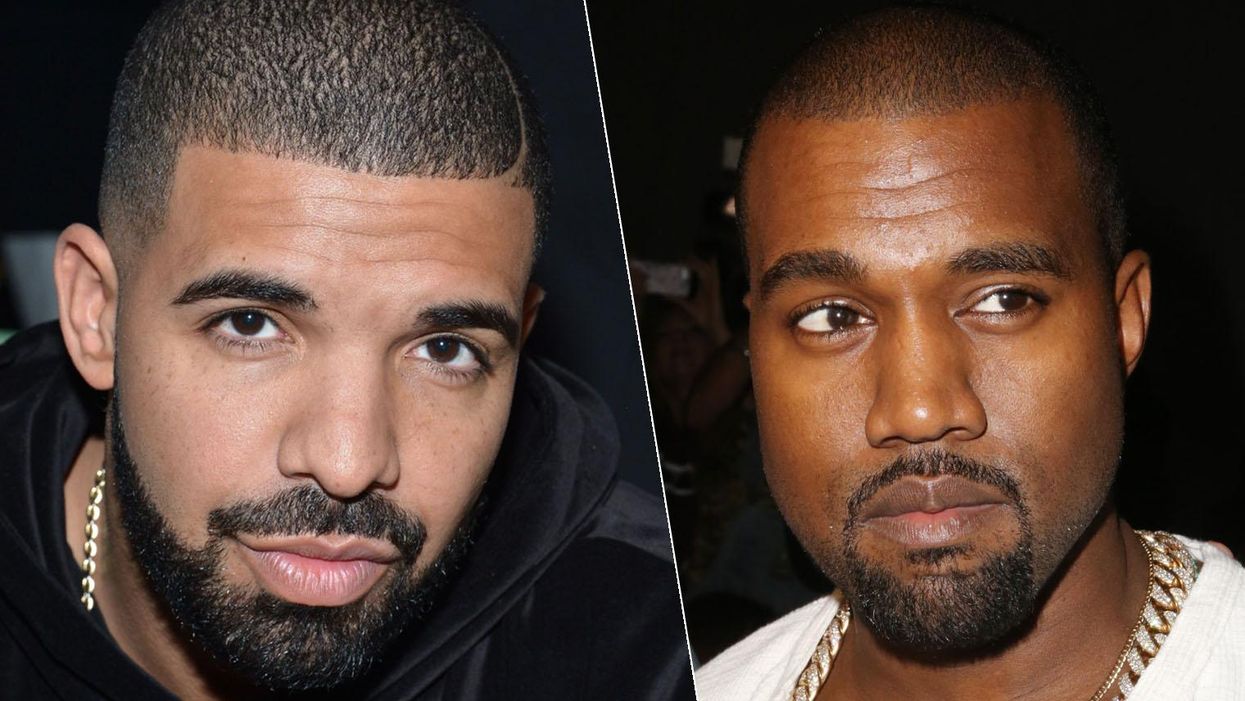 Drake dropped Summer Sixteen on Thursday, a track from his upcoming and highly anticipated album Views From the Six , on his Apple Music Beats 1 show OVO Sound Radio .
The track featured the following lines directed at Kanye West and Jay Z in the lines:
I used to wanna be on Roc-A-Fella then I turned into Jay
Now I got a house in LA, Now I got a bigger pool than Ye
And look man, Ye's pool is nice, mine's just big is what I'm saying

The diss set Twitter off, as users couldn't decide whose pool was better:
Drake reportedly bought his party house in the Hidden Hills, dubbed the "YOLO Estate", in 2012 for $7.7 million.
The property had initially been marketed for $27 million by Larry Pollack, but the Hotline Bling rapper "stole it from him" because in 2012, Pollack needed the money.
It had apparently been on Drake's radar for a while, as a 2014 Rolling Stone profile revealed:
I was like, 'What are the world's craziest residential pools?' and when I searched online, this came up ... This house was the desktop image on my computer years before I bought it.

One of my goals in life is to have the biggest residential pool on the planet.
The pools, as a recent Reddit thread has discussed, are both indeed ridiculous: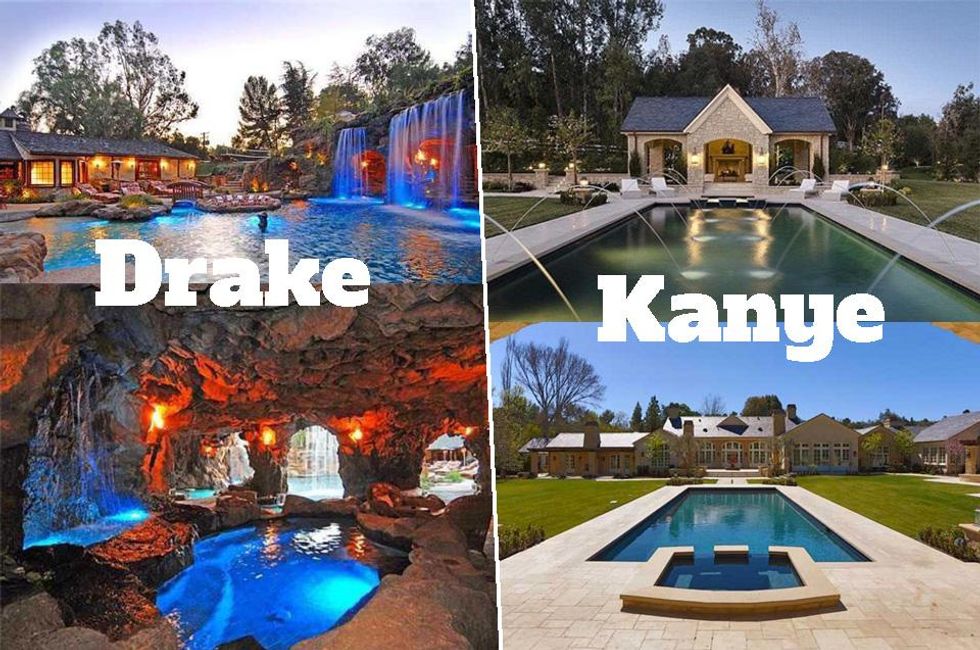 (Pictures: Twitter/CrisNet/)
On size alone, Drake's appears to be a little larger, while Kanye's looks a little more clean cut and stylish.
A brief breakdown of the Reddit critiques from commenters esteemed, were as follows:
Drake's pool:
The f---ing Playboy mansion pool lmao
Reminds me of High School Musical 2
The pool of a bachelor
Kanye's pool:
An Italian prince's Lake Como summer house
A pool for having a party around with dudes in suits
A grown man's pool
But, dear reader, this is a democracy, and we shall give you the casting vote on this debate for the ages...
Meanwhile, we eagerly await Kanye's response.