Getty Images / Jason Merritt/TERM / Staff;Getty Images / TOSHIFUMI KITAMURA / Staff
Macaulay Culkin doesn't do many interviews.
But recently he allowed the public a brief insight into his life when he appeared on Marc Maron's WTF Podcast, which was released on Monday.
The 37-year-old - who now considers himself retired - revealed he currently lives in Paris, has done for four years, and lives an enviable life "walking around with a baguette tucked under my arm, living the romantic life".
Macaulay also opened up about his friendship with the late Michael Jackson, who he first met around the age of nine.
After Macaulay performed in The Nutcracker, Jackson came backstage with none other than Donald Trump:
He came backstage before the show. He loved dance, he was a dance man.

He came backstage with Donald Trump, because they were friendly back then.

I remember he looked at me like, 'I know you from somewhere. Oh, Uncle Buck, yeah you're funny.'

Then after Home Alone came out, he reached out to me and my family.
But it was after Home Alone was released that the pair's friendship really took off:
There's no child actor self-help group. He said, 'Do you want to hang out? Do you want to come to my house?'

He was like my best friend growing up for a stretch of my life. It was a legitimate friendship.
The duo had far more in common than sky-rocketing to fame at a young age, according to Macaulay.
He enjoyed my youthfulness. He liked being a kid with me. It never struck me as odd. I never felt uncomfortable. That was just the way he was.
The former actor partly credits Jackson for helping him through a tough time with his family.
Macaulay was also asked to testify in Jackson's 2005 trial for child molestation. He defended Jackson, calling the allegations "absolutely ridiculous".
Michael Jackson was found innocent.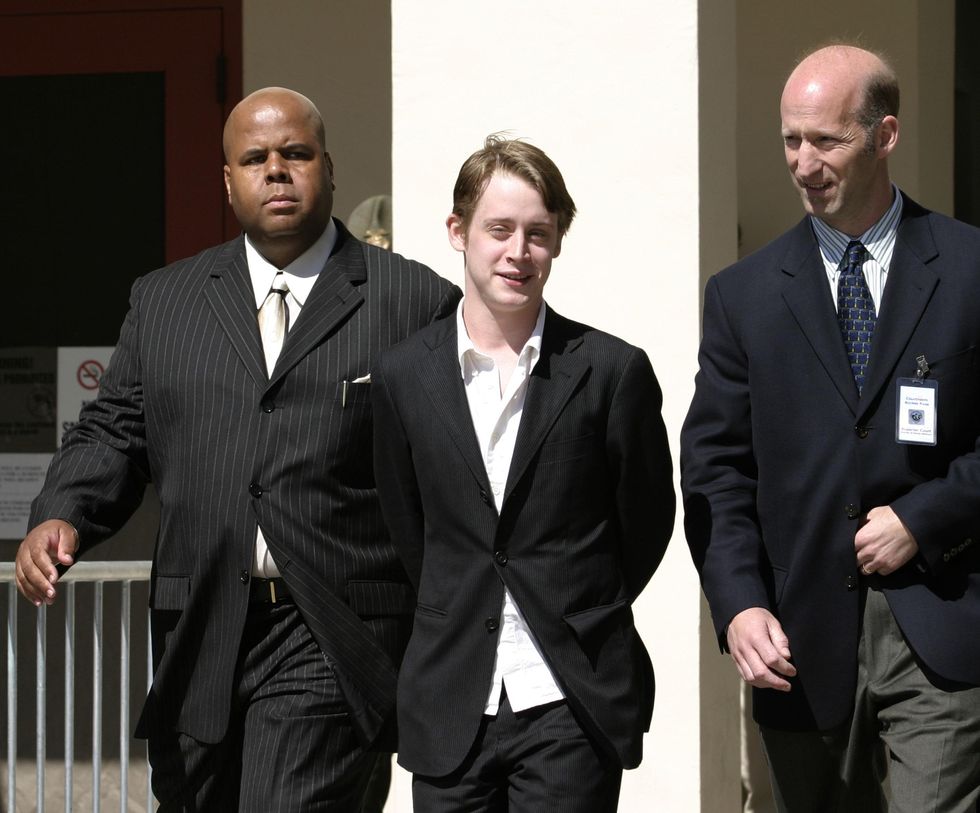 Picture: Macauley Culkin after testifying in Michael Jackson's child molestation trial. May 11, 2005 (Getty Images / AFP / Stringer)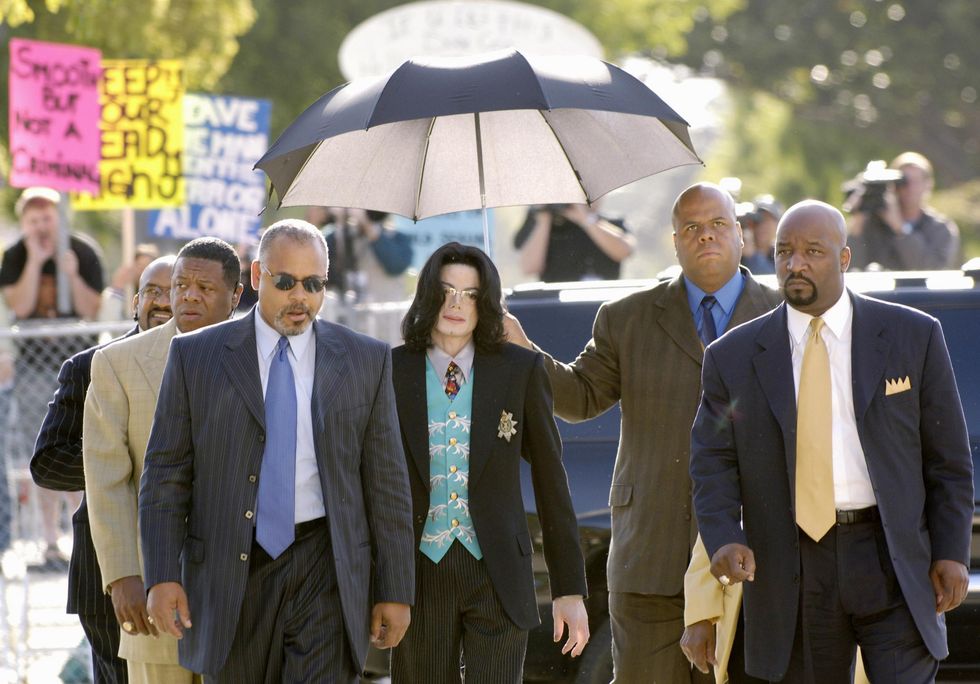 Picture: Michael Jackson arriving at the Santa Barbara County Courthouse for his child molestation trial. April 21, 2005
Macaulay said that Jackson never made him feel uncomfortable and he never found his interest odd.
 I never felt uncomfortable, that was the way that he was, down to his bone marrow. It never felt weird. It was just the way that it was. I looked at him for who he was.

At that point, I was pretty famous and I met plenty of famous people, his fame did not make a thing. I was not enamoured by him.
A testament to their friendship is that Macaulay was made godfather to Michael Jackson's daughter, Paris Jackson.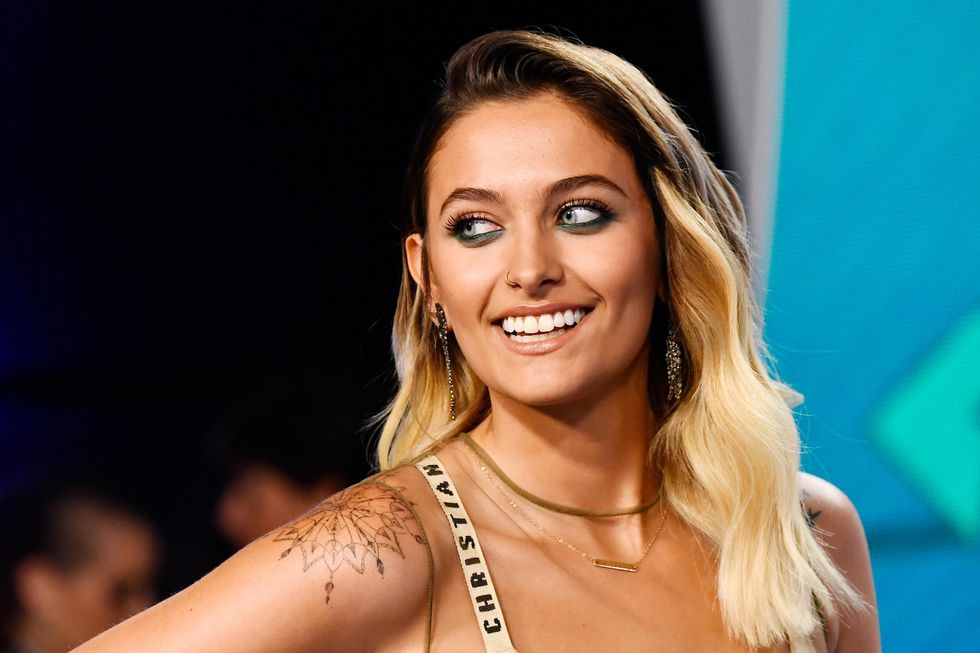 Picture: Getty Images / Frazer Harrison / Staff
But Macaulay declined to talk much about her.
I am close with Paris. I'm going to warn you now; I am very protective of her so just look out. I am a very open book when it comes to things but like with her, she is beloved by me.

I'm just letting you know if we want to start going down that road it's going to be a dead-end, you know, but I mean that in the fact that I love her so much. She's tall, and beautiful and smart. It's great.