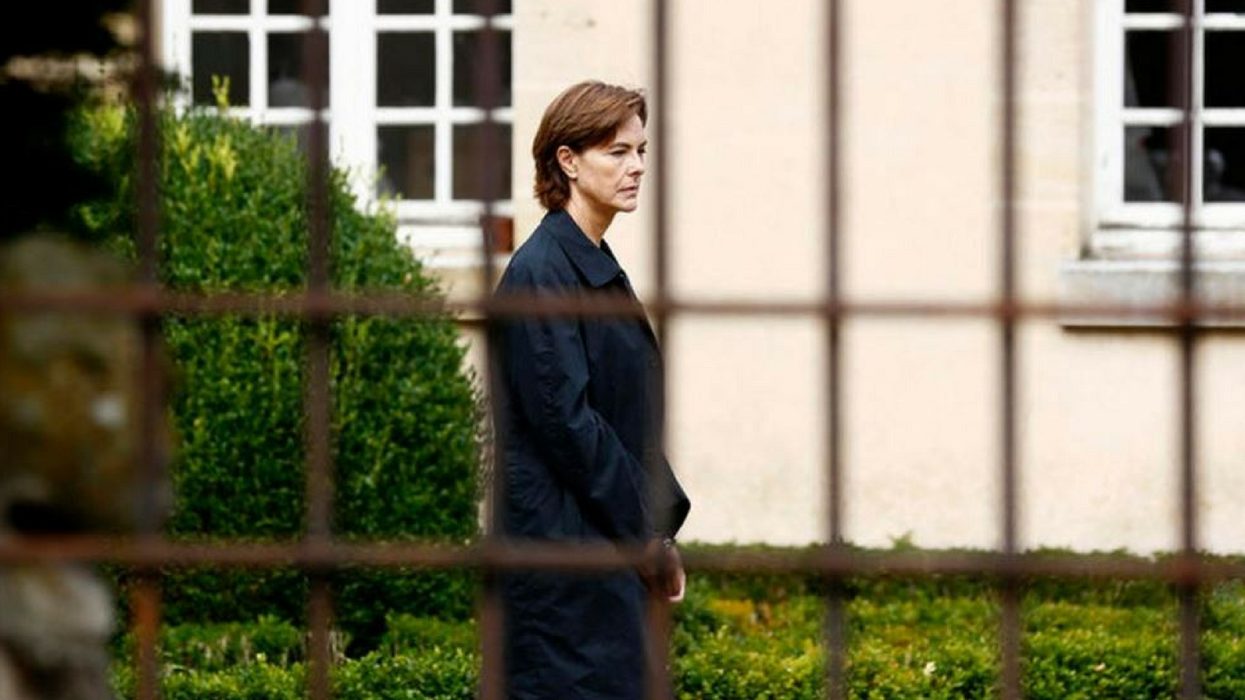 Netflix
New Netflix serial killer drama La Mante is good. Seriously good. So much so that even legendary horror writer Stephen King likes it. And he's a man who knows a thing or two about giving people the scares.
From Mindhunter and Making a Murderer to Narcos and The End of the F***ing World, the online streaming giant has secured some sensational original shows over the last few years.
La Mante is just the latest jewel in Netflix's crown and has received some brilliant reviews of its own.
The series is about the hunt for a serial killer who is inspired by Jeanne Deber, aka The Mantis, who terrorised France 25 years ago before finding herself locked behind bars.
Acclaimed French actor Carole Bouquet plays Deber in the drama, which wastes no time introducing viewers to a new gruesome murderer.
It soon becomes clear that the new killer in town is a copycat of the incarcerated Deber, who offers her assistance to the authorities on the condition that her police offer son Damien works alongside her.
The show has even impressed horror legend Stephen King, who took to Twitter to say he was "enjoying" the show.