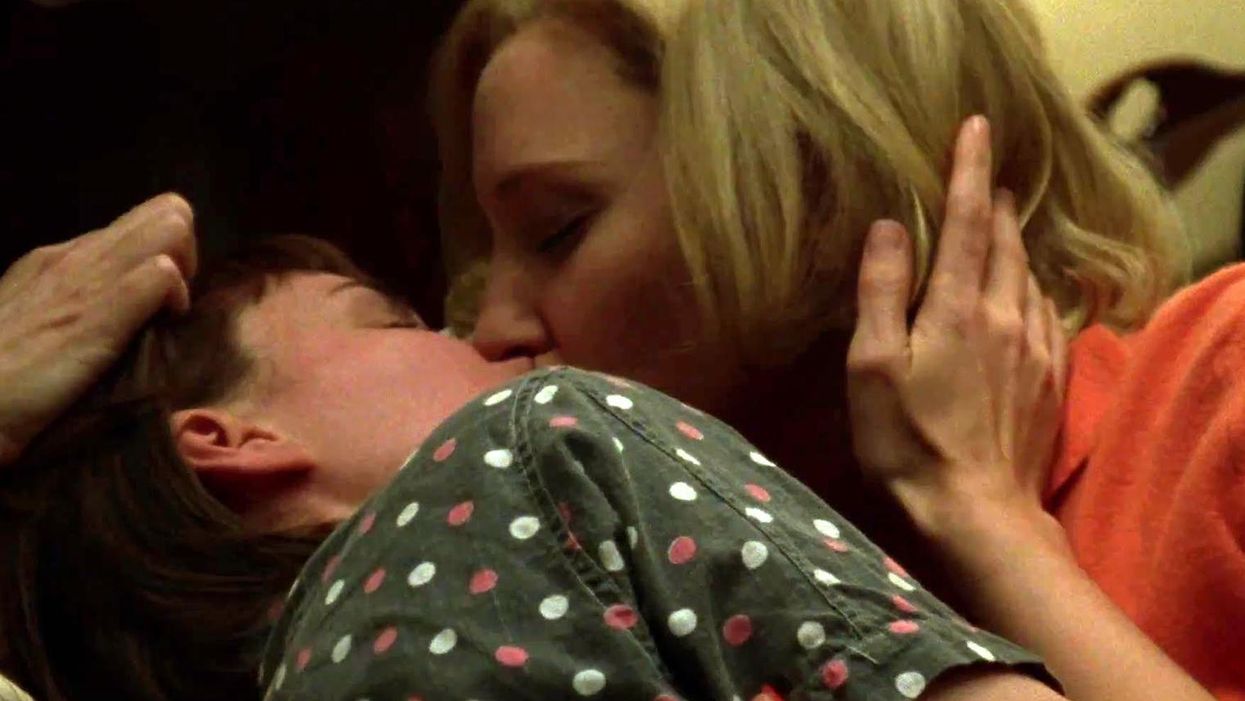 Since the very first Academy Awards in 1929 there have been just 40 nominations for LGBT performances.
Eleven of those performances have been celebrated with awards.
All of the winners have been white and straight.
With Eddie Redmayne, Cate Blanchett and Rooney Mara all straight, all white, all playing LGBT roles, all nominated for Oscars this year, the question of how we define award-winning performances has been thrown into the spotlight.
Fusion did an analysis of the language film critics use to describe straight actors in gay roles ahead of this year's ceremony.
Words and phrases used to describe cis people playing gay people included:
brave

fearless

stirring

enormous courage

totally believable

astounding bravery

immense ability
...which says quite a lot about being rewarded for 'playing gay' vs living the experience of being gay.
The report concludes that while performances from LGBT actors are more becoming more mainstream than in the past, the novelty of the straight actor playing gay is far from over... despite what the New York Times review of the 2008 film Milk starring Sean Penn declared:
Mr Penn, an actor of unmatched emotional intensity and physical discipline, outdoes himself here, playing a character different from any he has portrayed before... This is less a matter of sexuality - there is no longer much novelty in a straight actor's 'playing gay' - than of temperament.