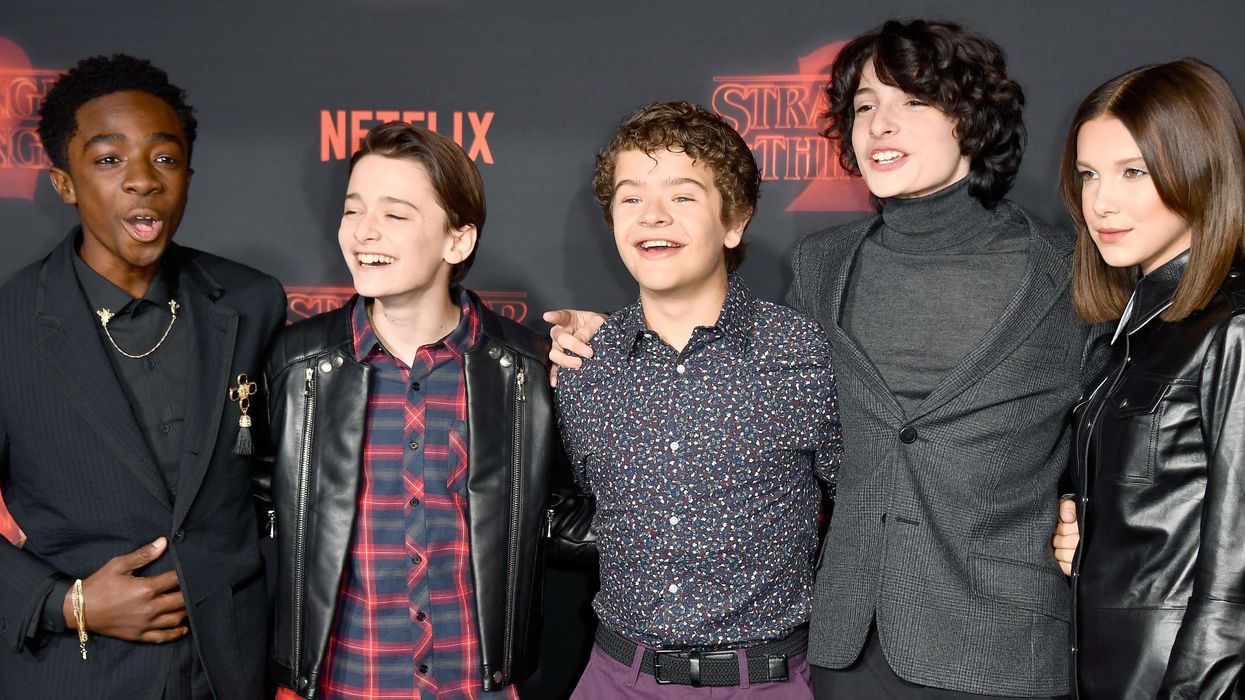 Frazer Harrison/Getty Images
What were you doing between the ages of 13 and 16?
Deciding what path you wanted to take in life? Pining after your one true love? Writing song lyrics on your school bag?
You certainly weren't earning substantial amounts of money on a popular Netflix show (if you were, 'hi Stranger Things cast member - love your work').
In case you hadn't noticed, Stranger Things Season 2 is now with us and people are already champing at the bit to see what lies in store for the citizens of Hawkins.
The young stars of the show; Finn Wolfhard (14), Millie Bobby Brown (13), Gaten Matarazzo (15) and Caleb McLaughlin (16) are already internationally recognised celebrities.
That sort of stardom comes with a lot of attention and that attention warrants a lot of money - let's just say that these kids are being paid handsomely.
The Hollywood Reporter has revealed that the four main stars of the show are earning $30,000 per episode for the first two seasons.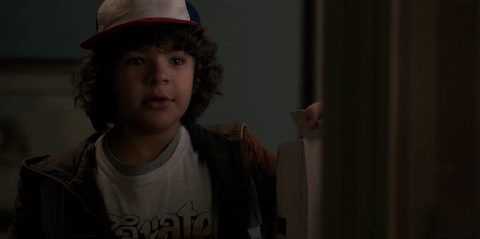 Via: Giphy
The quartet were also handed "a less than six figure bonus" once Netflix realised the show was a hit with it's audience.
Of course, these amounts are no where near shows such as The Big Bang Theory, where the cast are said to earn $1 million an episode. It's still an amazing achievement for the young cast considering their age.
The Hollywood Reporter add that the cast, who are signed for six-years, are likely to renegotiate their contracts in 2018.
There have also been suggestions that season 3 and 4 could be filmed back-to-back, in order to avoid "any potentially awkward adolescent transitions for its young actors."
The writers, producers and creators of the show are said to be not to too keen on this idea but that could change should the show's popularity continue.
A source told The Hollywood Reporter:
If the series has any luck at the Emmys that will only intensify.
HT Lad Bible
More: This is how much Game of Thrones stars earn per episode