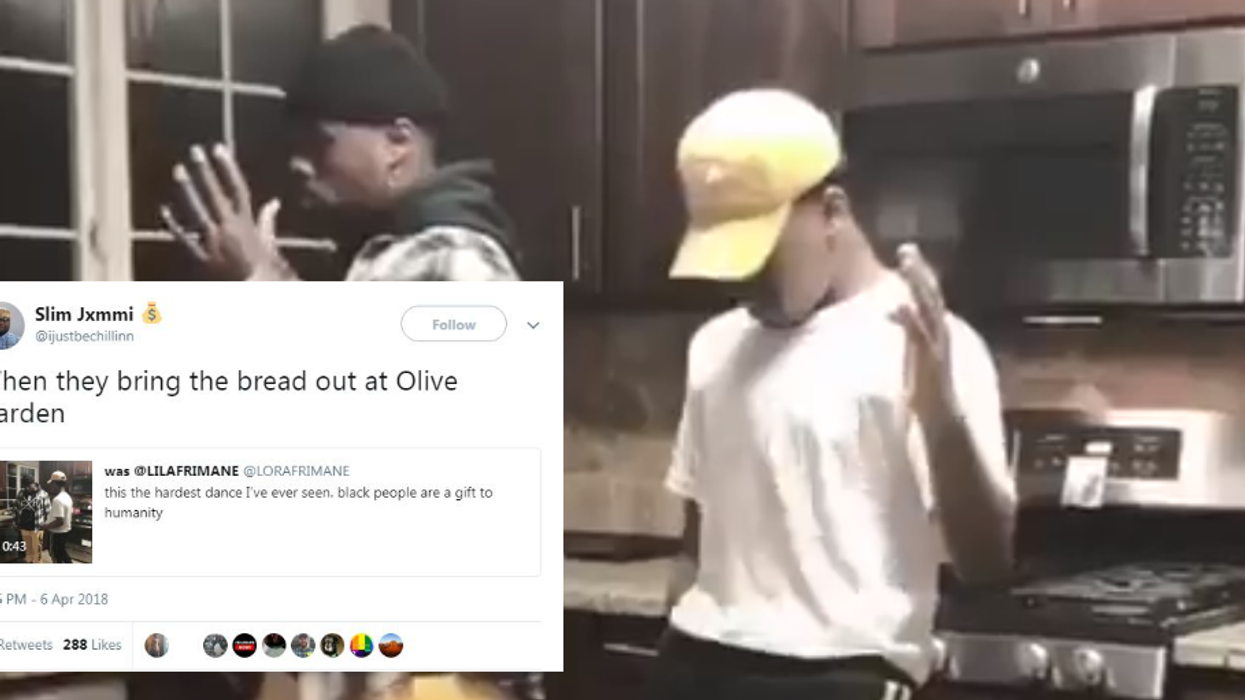 Look around any nightclub and you'll see two types of people: the shy, awkward introverts shuffling reservedly in the corner, and the enthusiastic movers who can dance to literally anything.
Kida Burns, known on social media as Kida the Great, slots neatly into the latter category. This week, the American dancer posted a hilarious video of him dancing alongside Jabari Timmons to the weirdly hypnotic Wii theme music - which, inexplicably, has been looped for an hour in a YouTube video that has more than 6million views. Try not to get it lodged in your head - it's impossible.
When You Can Dance To Anything🤣 w/ @JABARITIMMONS https://t.co/olAZMLkQcC

— KIDATHEGREAT (@KIDATHEGREAT) 1522723255
The video references the viral #WiiChallenge, a hashtag where dancers are asked to get creative. Burns clearly has the skills; despite being just 16 years old, the talented hip-hop dancer has already built an impressive career, winning the thirteenth season of dance competition show So You Think You Can Dance: Next Generation.
His skills are evident in the viral clip, which sees him and fellow dancer Timmons switching effortlessly between a janky robot dance, the 'running man' and even a sensual samba, smiling and laughing as they try to stay serious.
Naturally, the internet loves it. The video has already garnered thousands of retweets and praise online, with some users celebrating their skills, others making jokes and one simply responding with that Hotline Bling GIF. Forget the excuses - this video is proof that you really can dance to anything.