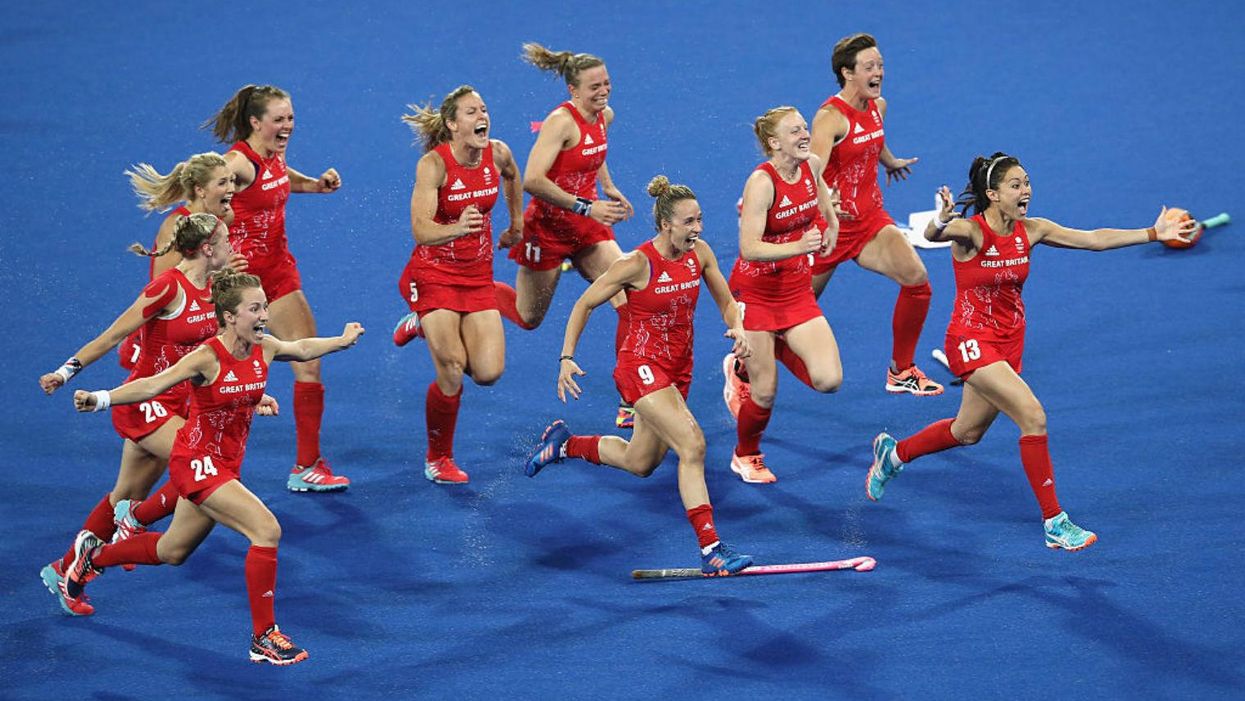 Following Friday night's victory in field hockey, Britain has now won a wider variety of sports at Rio 2016 than any other nation.
Britain has something of a reputation for only winning at sports associated with old Britannia but not much beyond that. Think the equestrian sports (learned on the Hunt), rowing (learnt at the universities) or cycling (what's more British than a police officer on a bike?). And yet, Team GB has managed to break another record at Rio 2016, by winning gold in a greater breadth of sports than any other nation.
Conservative councillor Oliver Cooper was one of many to highlight this fantastic achievement.
And here are all the sports in which Team GB has won gold:
Cycling track (6)
Rowing (3)
Gymnastics (2)
Equestrian (2)
Sailing (2)
Swimming (1)
Athletics (1)
Diving (1)
Canoe slalom (1)
Triathlon (1)
Taekwondo (1)
Tennis (1)
Golf (1)
Field hockey (1)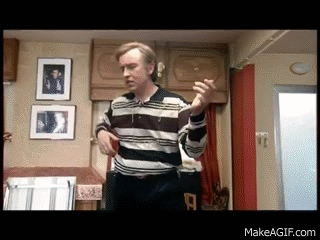 In comparison, the US - which is leading the overall medals table - has won in 10 different sports and China - which is third - has 9.
Many have been attributing the wins in sports outside the British strongholds of swimming and cycling, to the level funding invested in UK sport. Sir John Major, the prime minister in power when National Lottery Funding was created has been cited by several people on social media.
Picture: Pascal Le Segretain/Getty Images
Cheers Sir John.