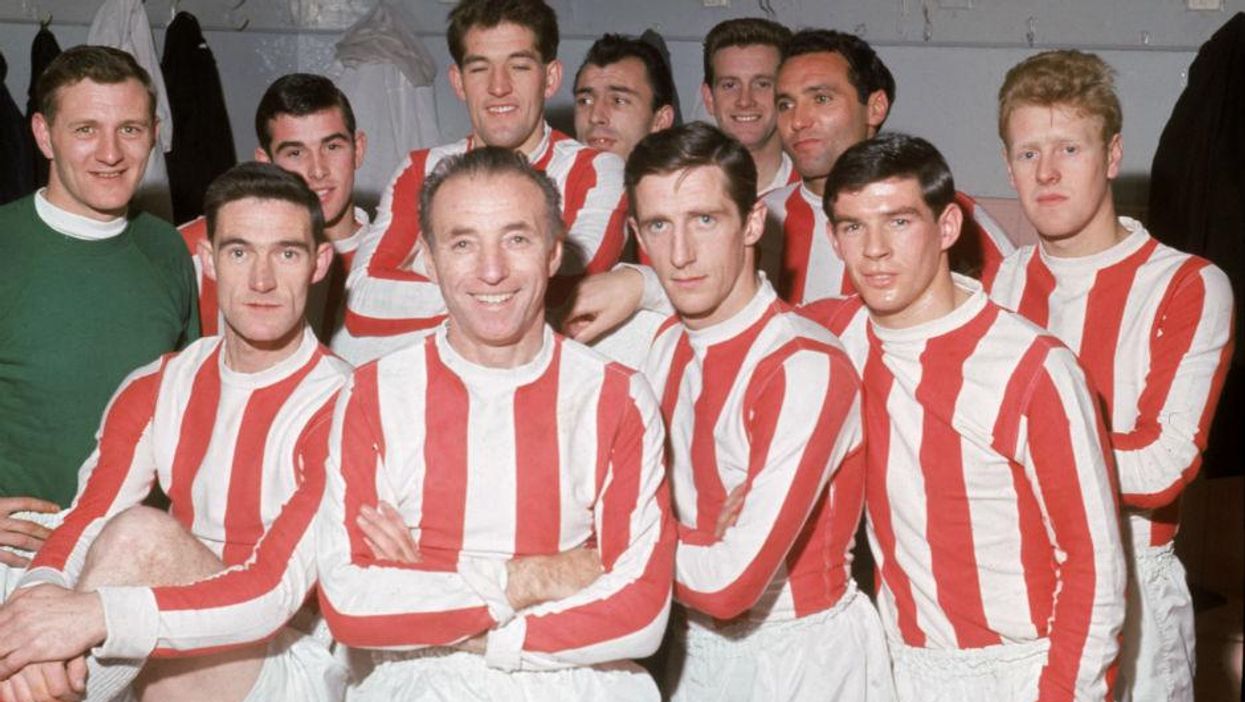 Sunday marks the centenary of the birth of Sir Stanley Matthews, widely regarded as one of the finest English players of all time.
The former Stoke City and Blackpool winger was the oldest player to represent England (42), the oldest player to score for England (41) and the oldest ever player in the English top flight (50).
Here are nine other footballers who proved age is just a number...
1. Faryd Mondragon
The Colombian goalkeeper became the oldest player to ever play in the World Cup after appearing in the 2014 finals - 21 years after his debut.
2. Salvador Reyes
A star player for Chivas in the 1950s, the Mexican forward was honoured with a place in the starting XI for a 2008 league game at the age of 71 before being substituted after 50 seconds.
3. Teddy Sheringham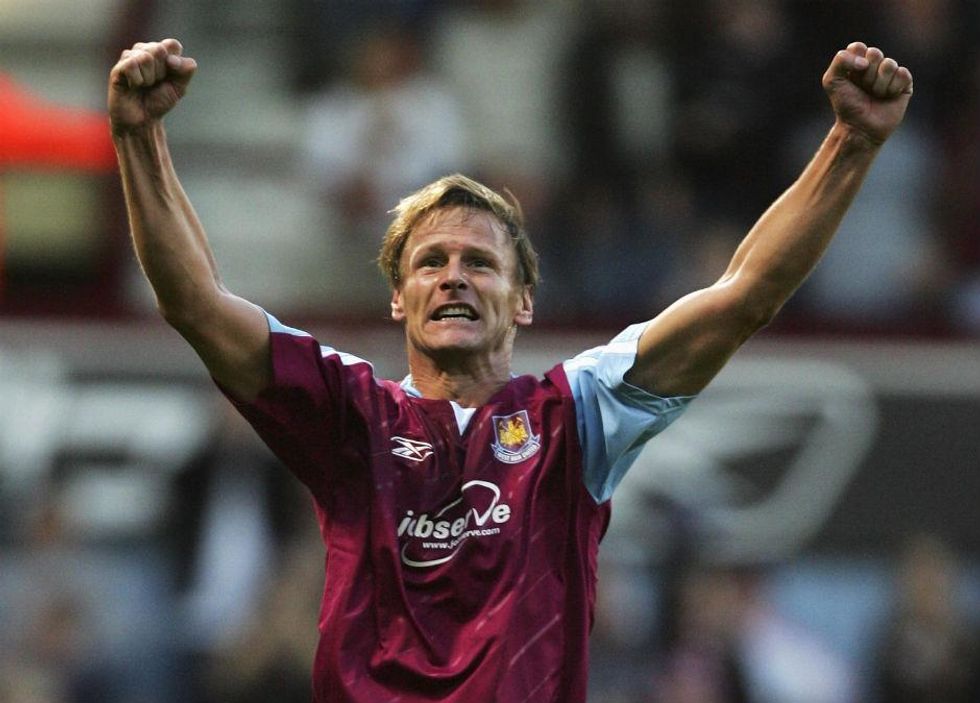 The forward enjoyed a fantastic end to his career, scoring for West Ham against Portsmouth in 2006 to become the Premier League's oldest scorer at 40.
4. MacDonald Taylor Snr
The US Virgin Islands defender became the oldest player to feature in a World Cup qualifier in a game against St Kitts and Nevis in 2004 aged 46.
5. Kazuyoshi Miura
The Japanese forward is thought to be the oldest active professional and signed a contract extension with Yokohama FC in December aged 48.
6. Francesco Totti
The veteran number 10 and loyal Roma captain became the Champions League's oldest goalscorer this season at the age of 38.
7. Roger Milla
Although best remembered for his performance at the 1990 World Cup, the Cameroon forward became the tournament's oldest outfield player four years later at the age of 42.
8. Alessandro Costacurta
The centre back, who played his entire career for AC Milan, became the oldest outfield player to play in the Champions League aged 40 in 2006.
9. Derek May
Thought to be the oldest amateur to play in England, May was still playing for local club Meridian FC at the age of 72 after more than 2,000 appearances.
More: The football players with the most Ballon d'Or awards
More: The 10 Premier League clubs with the hardest supporters