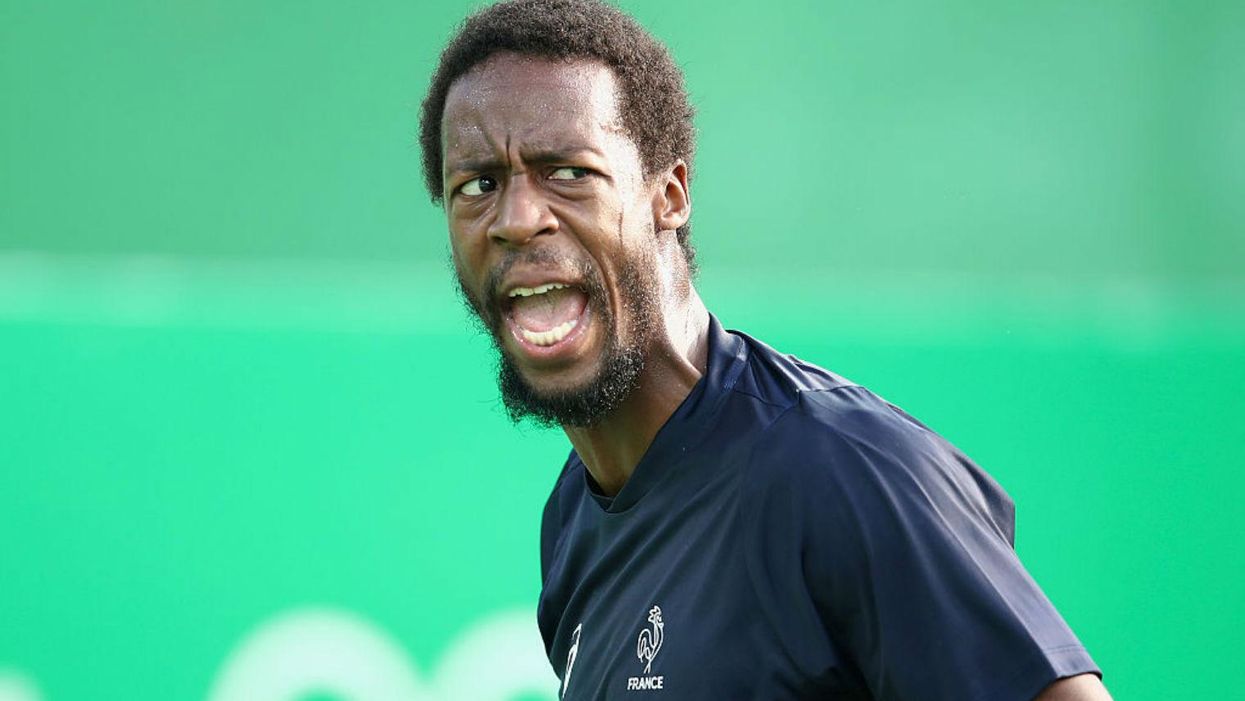 Gaël Monfils, French tennis professional, had the best reaction when he missed a point in the Men's Singles Quarter Finals.
On Friday, in a match against Japan's Kei Nishikori, Monfils hit a relatively easy ball squarely into the net.
His response to this mistake?
Press ups.
Five stars for commitment to SPORT.
Then again, he probably's doesn't get much of a chance to exercise, being an international tennis star.
As far as being a good-humoured sport goes, this is one of the best non-victory reactions of the 2016 Olympics.
Despite Monfils' display of supreme upper body strength, Nishikori won the Quarter Final and plays Andy Murray in the Semi Final on Saturday.
What have YOU done today?