Tens of thousands of people poured onto the streets of Zagreb to welcome home the national team after their surprise success in the World Cup.
Not a bad turn out for a country with a population of 4.2 million.
Jubilant Croatian fans, celebrating the national team's silver medal as they paraded round on open-topped bus, clearly take after their president Kolinda Grabar-Kitarović, whose passion also won over hearts.
This is how Croatians welcomed the team home.
Can you imagine if they actually won?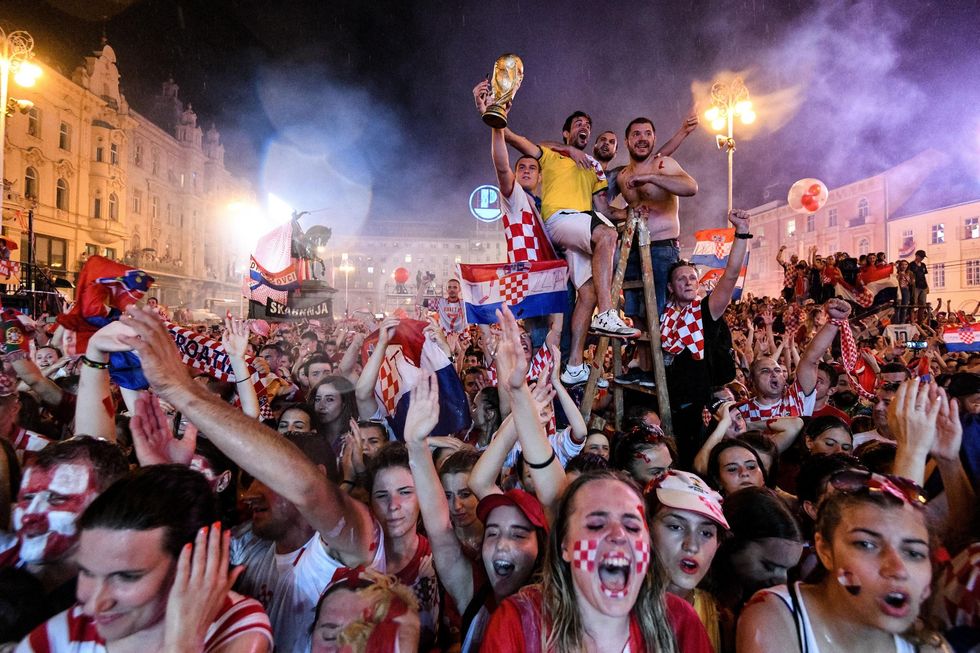 Picture: Getty Images / DIMITAR DILKOFF / Contributor
Croatia came to a standstill as crowds flocked to the capital.
The bus could barely move.
The crowd became so dense that it was reminiscent of an expert-level Where's Wally?
Quite a welcome home. Well, the players seemed to think so.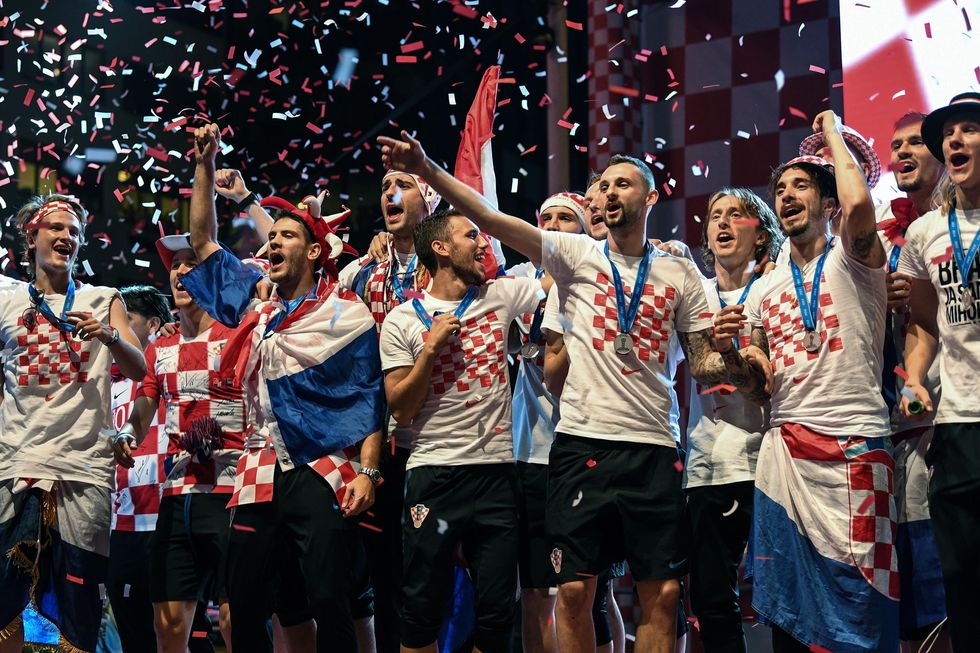 Picture: Getty Images / DIMITAR DILKOFF / Contributor
Croatian midfielder Mateo Kovačić tweeted that the team 'are back where they belong'.
Fellow midfielder Ivan Rakitić posted an incredible view from the bus.
People couldn't contain themselves as it rolled past.
The whole world was impressed.
Let's not forget Croatia.