Facebook / Getty
Finally, a Trump story we can all get behind.
Ladies and gentleman, for your viewing pleasure, we give you...
The Trump Sandwich
Picture:
White bread.
Full of baloney.

With Russian dressing. 

And a small pickle.
This picture has been widely shared on Twitter and Facebook, and makes a delicious change from the normal fare of daily Trump-trolling.
In one fell swoop, this genius manages to mock Trump and also invent a legitimate-sounding sandwich.
We'll have that with a side of sass, please.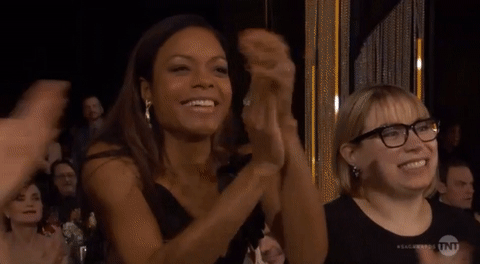 More: This politician invited 'fascist, loofa-faced sh*t gibbon' Trump to destroy his career
More: As Donald Trump isn't attending the White House Correspondents' dinner, the perfect stand-in has been found