A man floats in the 57th-floor swimming pool of the Marina Bay Sands Hotel, with the skyline of the Singapore financial district behind him.
What does it mean to be rich?
That's the question photo editor Myles Little had in mind when he curated the group show 1%: Privilege in a Time of Global Inequality. Little points out that while the public largely sees wealth through the prism of celebrity, the majority of the super-rich are not household names.
"Roma Hills" Guard-Gated Homes Looking East; 3000-8000 sq feet
Speaking to i100.co.uk, Little said the project was inspired by a conversation he had with a fellow curator named Daniel Brena.
We thought it could be interesting to focus on wealth in some way, although the image choices, organising framework and logistics are my own. The issue is on everyone's minds these days. Pope Francis for example has spoken out about it very eloquently. And it's a topic you can't help but think about living in New York City like I do. This place is Dickensian - the best and worst of everything, all in close proximity.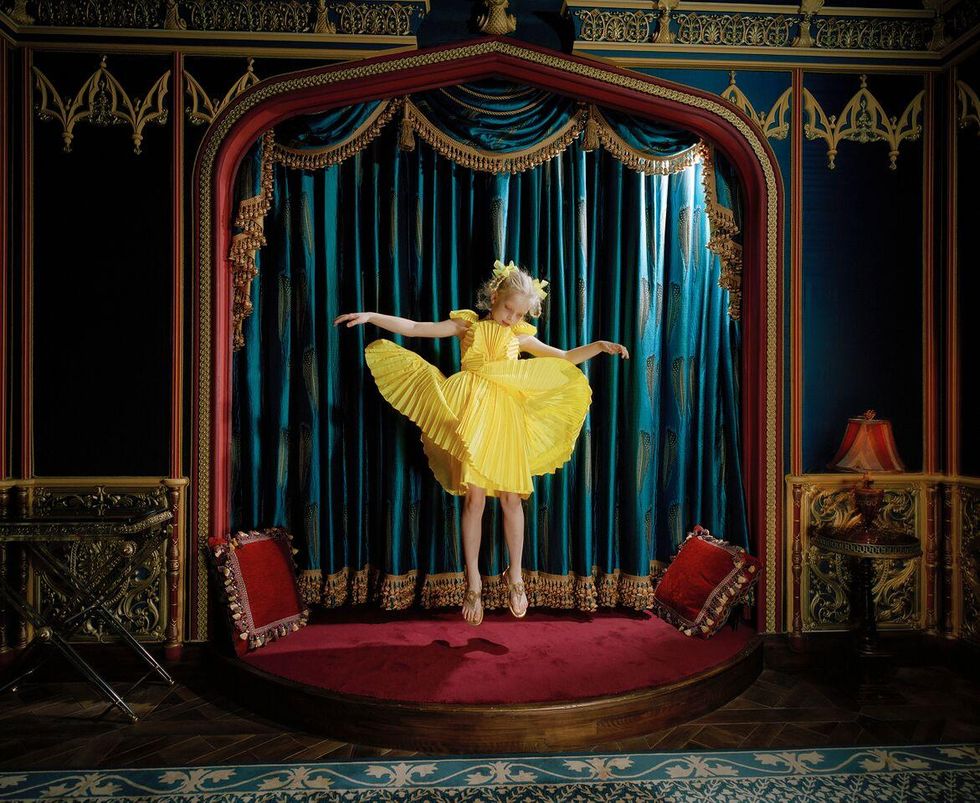 Varvara in Her Home Cinema, Moscow
The situation is similar in the UK, with research published in 2012 finding the richest one per cent of people in Britain take home 15 per cent of income - and that inequality is getting worse.
A 25-year-old British man undergoes rhinoplasty surgery to reduce the size of his nose, London
Little continued:
A common concept of an extremely wealth person might be, say, a famous athlete, right? The highest paid athlete in the world last year was Floyd Mayweather, who made $105 million. But in the same year, the highest paid hedge fund manager in the world, a man named Kenneth Griffin, made $1.3 billion. Mayweather is world famous, but for most people, Griffin is a total unknown. Ultimately, with this project, I want to start a conversation about fairness.
Projector