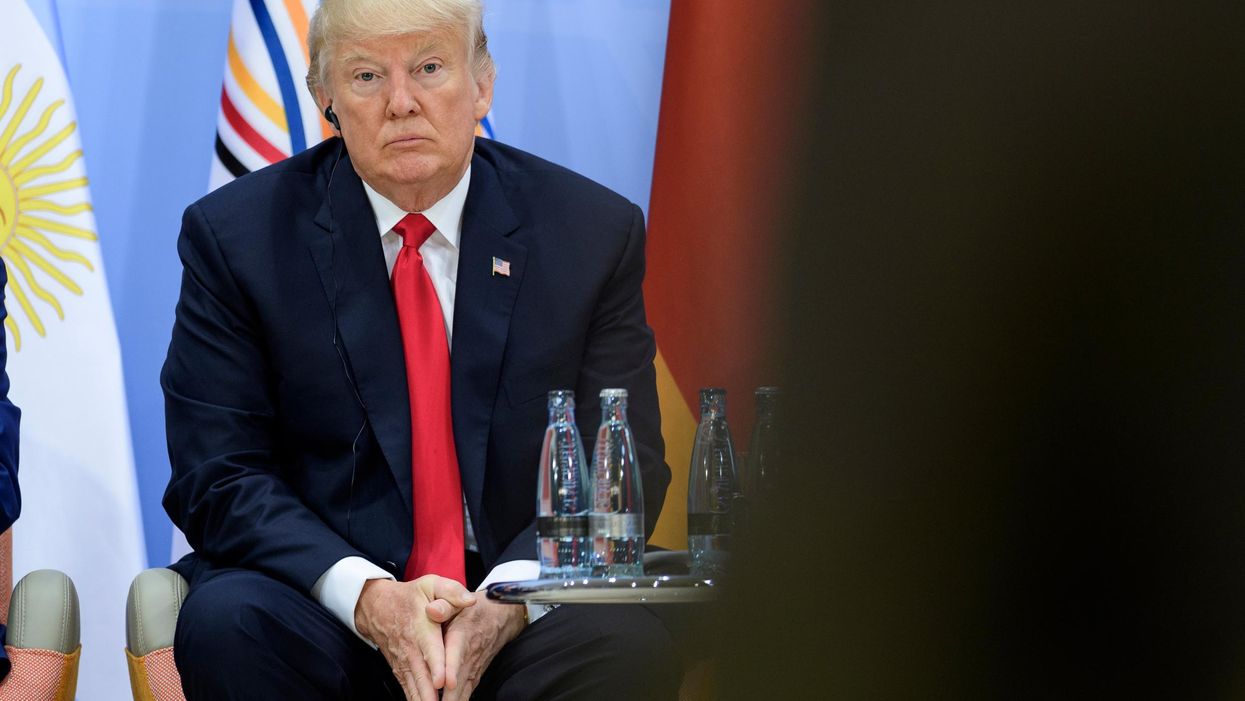 Getty
The Supreme Court has ruled that Donald Trump's travel ban couldn't be used on anyone from the six affected Muslim countries who had a "bona fide relationship" with the US. This however, leaves fiancés parents and grandparents in a precarious position, with many of them being separated from their loved ones.
One Instagram account has been started with the express purpose of shining a light on the real-life effects the travel ban is having on families - many of whom are being torn apart by the harmful legislation.
The account, called Banned Grandmas, includes photos like these:
This photo shows Saraki Joon's granddad and cousin. She writes on her own Instagram that "they, like countless others, are on the short end of a political scheme that doesn't really have any benefit or progress".
And this photo, shows Maman Saideh, who won't be able to travel to the US for her granddaughter's graduation:
Student Sanam Loghavi's grandmother is also affected:
And there are many, many more...