Dan Kitwood/ Stuart C. Wilson/ Getty Images
Thursday saw Jacob Rees-Mogg have possibly the most significant day of his political career to date.
The Tory MP and prominent Brexiteer was one of the most recognised MP's in the government to register a vote of no confidence against Theresa May, following the negative response to her Brexit deal draft.
The often outspoken MP submitted his letter to the chair of the backbench 1922 Committee, Sir Graham Brady before speaking to the media on the steps of parliament.
However, that wasn't the most surprising story doing the rounds about Mr Rees-Mogg, who despite looking and talking like a butler from an 18-century ghost story is only 49-years-old (born May 24, 1969, to be precise).
This fact went viral yesterday after Guardian journalist Rafael Behr pointed out that the MP was, in fact, younger than pop superstar Kylie Minogue, who is 50.
With this in mind, we've decided to look through other celebrities' birth certificates and find a few other surprising names that you could have sworn were younger than Rees-Mogg.
Jennifer Aniston (11/02/69)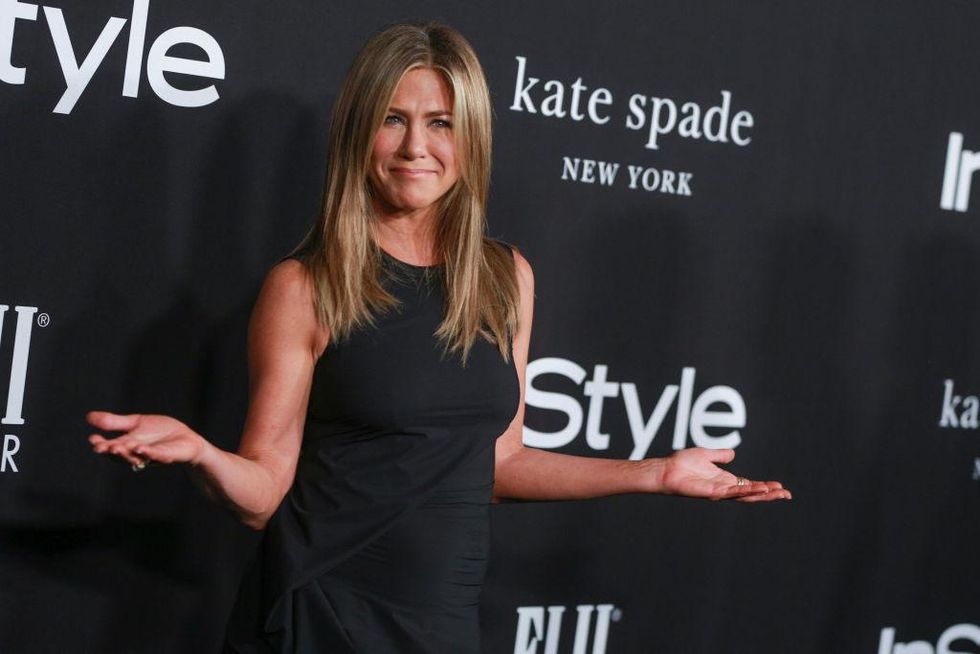 Picture: Rich Fury/Getty Images
Cate Blanchett (14/05/69)

Halle Berry (14/08/66)

Nicole Kidman (20/06/67)

Dave Bautista (18/01/69)

Paul Rudd (06/04/69)
Robert Downey Jr (04/04/65)

Hugh Jackman (12/10/68)

Vin Diesel (18/07/67)

Mark Ruffalo (22/11/67)

Wes Anderson (01/05/69)

Jason Statham (26/07/67)

Will Smith (25/09/68)

Daniel Craig (02/03/68)
Owen Wilson (18/11/68)

Terry Crews (30/07/68)

Jamie Foxx (13/12/67)

Thom Yorke (07/10/68)

Damon Albarn (23/03/68)

Noel Gallagher (29/05/67)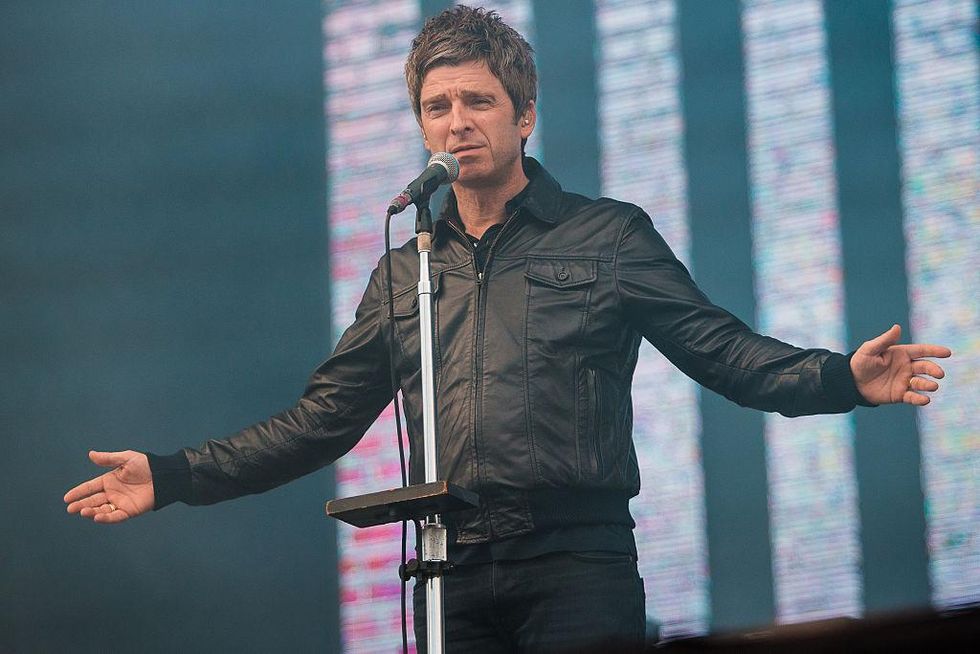 Picture: Mauricio Santana/Getty Images
Marilyn Manson (05/01/69)

Will Ferrell (16/07/67)

Julia Roberts (28/10/67)

Pamela Anderson (01/07/67)

Helena Bonham Carter (26/05/66)

Sandra Bullock (26/07/64)
Anderson Cooper (03/04/67)

Jimmy Kimmel (13/11/67)

Benicio Del Toro (19/02/67)

Gordon Ramsay (08/11/66)

Adam Sandler (09/09/66)

David Schwimmer (02/11/66)
Janet Jackson (16/05/66)

Cynthia Nixon (09/04/66)

Brad Pitt (18/12/63)

Josh Brolin (12/02/68)

Mike Tyson (30/06/66)

Tony Hawk (12/05/68)

Jurgen Klopp (16/06/67)
Dennis Bergkamp (10/05/69)

Eric Cantona (24/05/66)

David Cameron (09/10/66)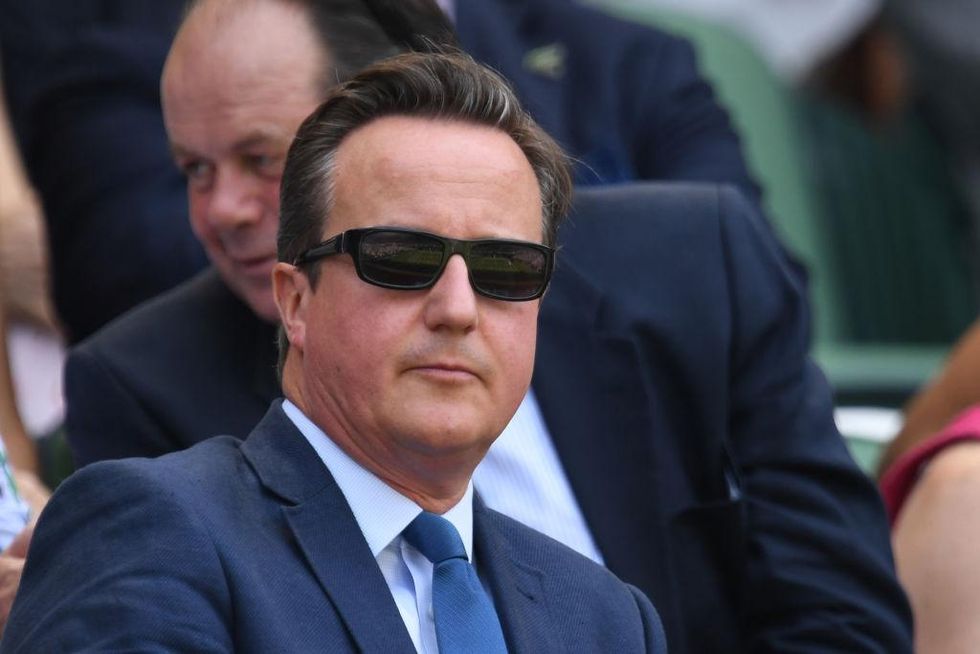 Picture: GLYN KIRK/AFP/Getty Images
Whether this means that Rees-Mogg is old before his time or these names are taking tremendous care of themselves is up to you but if he does ascend to a more senior position in government we can only hope that he employs a stylist.