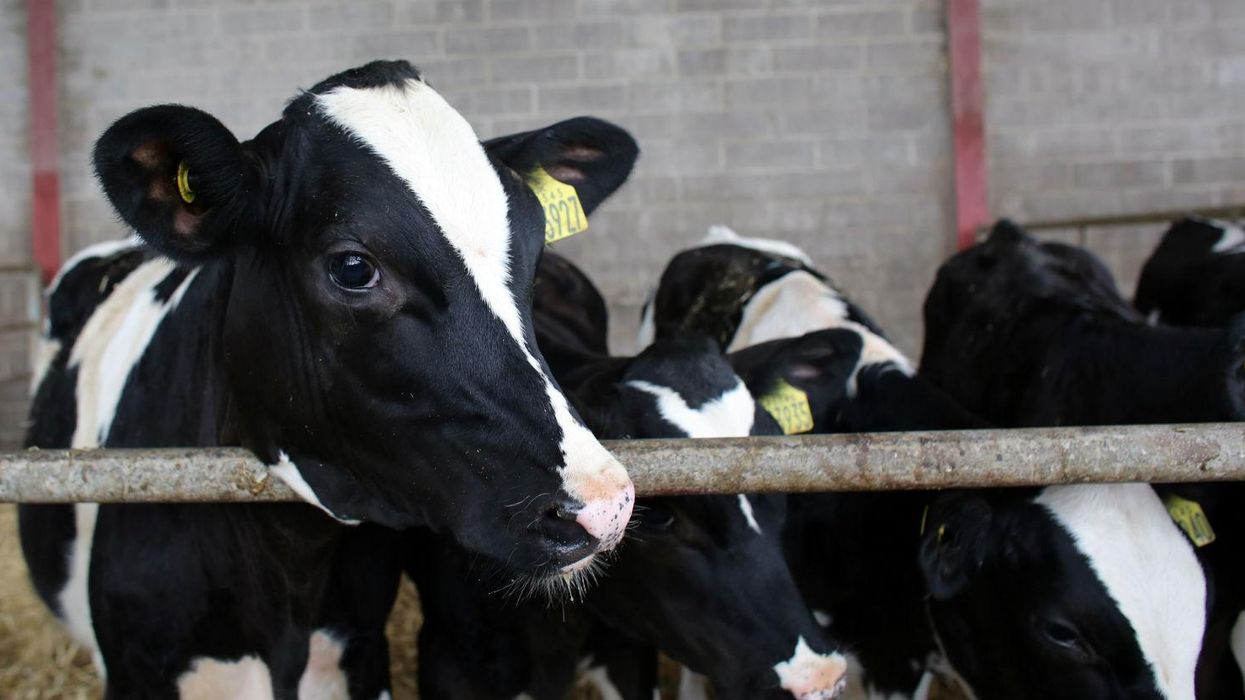 Having sex with animals is discouraged by most people in the world.
Bestiality in the UK is illegal. A profound lack of desire and social discouragement is furthered by criminal proceedings. If you were to engage in a sexual act with a cow, for example, you'd face harsh consequences.
But in Ohio, US, you wouldn't end up in court at all. Sex with other species is allowed.
In fact, Ohio is one of 11 states in the US without anti-bestiality laws, according to WCPO Cincinnati.
Senators Jim Hughes and Jay Hottinger recently said so. Other states include Kentucky, home of a certain fried chicken brand (we hope the birds are safe), and West Virginia.
Ohio lawmakers are hoping to change this and introduce legislation to ensure animals are protected from the lustful hands of humans. They want to make illegal any sex-related activities with animals.
They also want to prohibit people from selling or purchasing an animal with the intent of performing sexual conduct. It sounds a lot like animal pimping.
John Murphy, executive director for the Ohio Prosecuting Attorneys Association, said this:
The existing animal cruelty statutes would not apply to all acts outlawed by this bill," Murphy said. "This is especially true if there is no known harm to the animal.
The bill has received plenty of support. Advocates and both law enforcement agencies and associations have all expressed the view that it is a good idea.
Many law enforcers say that at court hearings it's often the case that bestiality cases have links with other, similar crimes.
A detective in Fairfax County remarked that people found with other illegal pornography are often also found with explicit pictures or content with animals.
And judge David Hejamanowski said in his experience animal abuse often precedes other violent and or sexual acts.