Many of the images we see in glossy magazines and adverts are retouched. That's something most people know intellectually, but it is not always something that comes to mind when looking at them.
These behind-the-scenes videos, highlighted by PetaPixel, make that very, very obvious. They were made by Elizabeth Moss, the founder of New York based retouching company Rare Digital Art.
This video shows six hours of retouching:
This video shows four hours:
And this shows 90 minutes: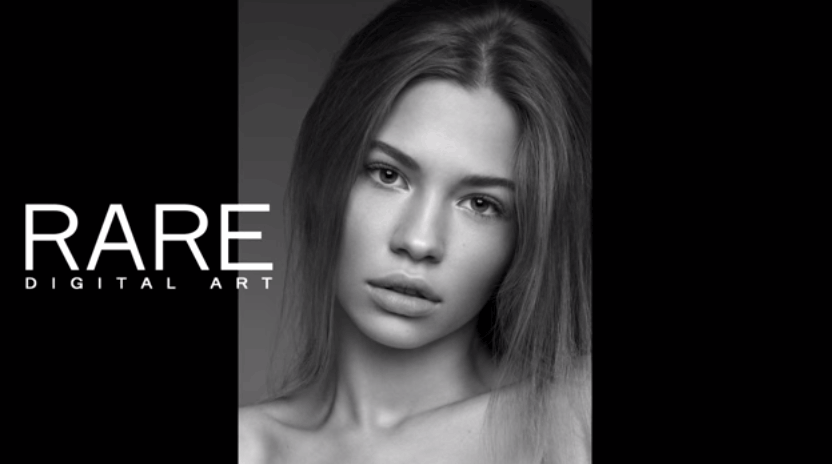 "These videos are unique because none of the high end retouchers make these type of videos, so the quality of the other before and after retouching videos available online are pretty terrible and not at all representative of what is typically done on high fashion editorials and campaigns," Moss tells PetaPixel.
More: There's something not quite right about these photos of Kim Jong-un