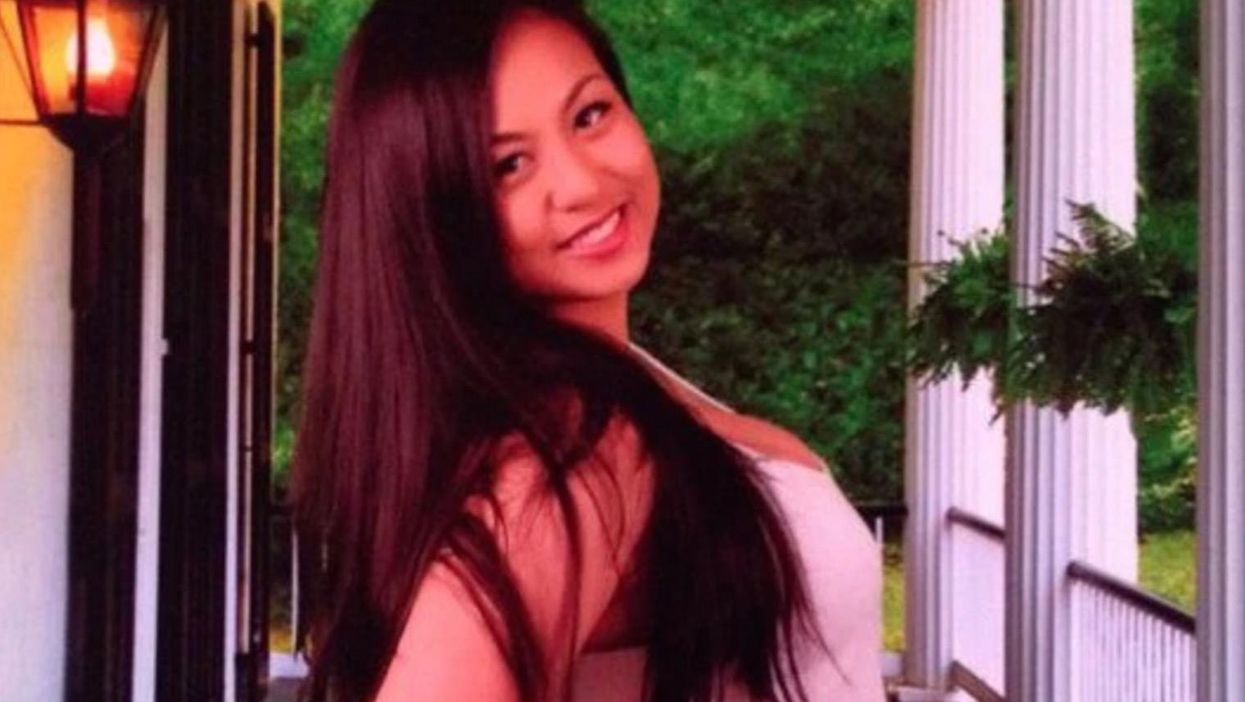 Warning: this article contains abusive language
A woman has shared the abusive texts she received after refusing to sleep with a man she met on Tinder.
Arielle Musa's text exchange with her date, "Endri", was tweeted by her friend Tamara and has been retweeted 15,000 times.
The pair went for a drink at Rutgers University in New Jersey, and at the end of the night Arielle declined Endri's invitation to the bedroom - news which was not well-received.
So Endri decided to send a few texts, which started off calmly but went from 0 to 100 in no time at all:
Apparently not hearing no for an answer, Endri then decided to list the costs of the date as reasoning for why he was owed sex.
At this point Endri's sense of perspective really has to be questioned.
It's getting a bit ridiculous.
If you start trying to tell your date that their family doesn't even love them, it's safe to say you've made a misstep.
Endri, hun, you need to take a five and reassess your life.
indy100 has contacted Arielle for a comment