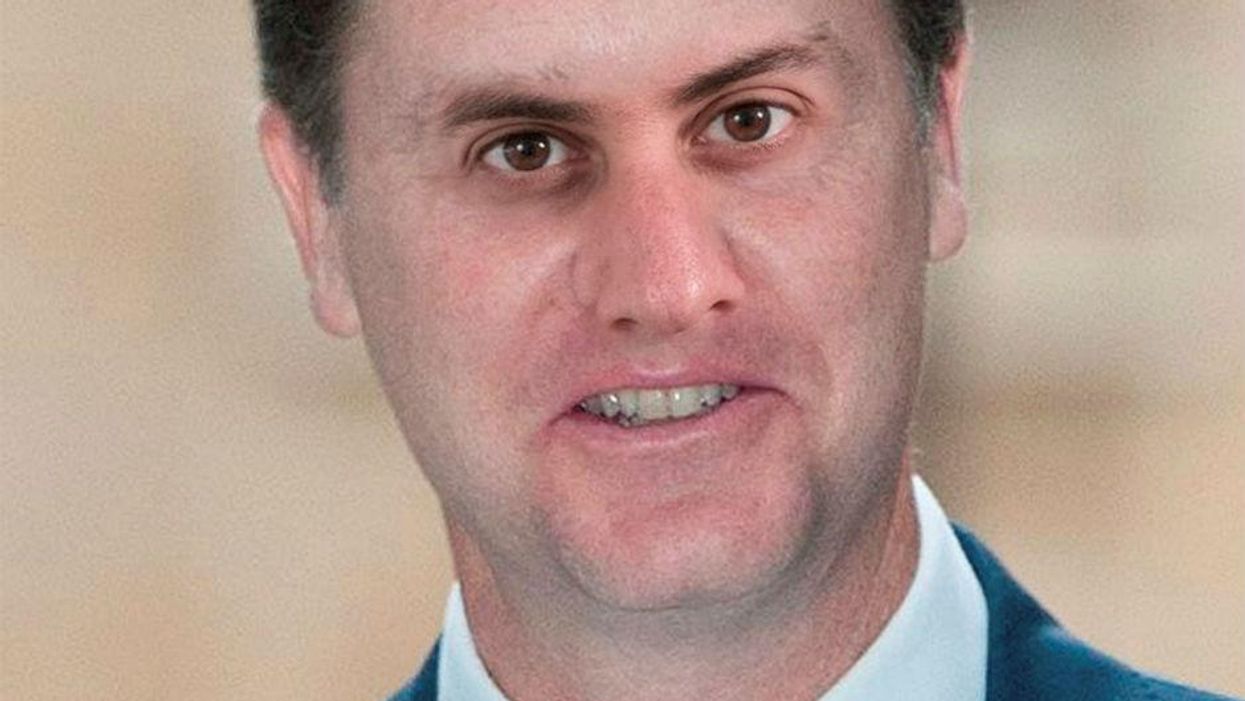 Whatever the result of this most-difficult-to-predict general election, pundits universally anticipate that we will end up with another hung Parliament and perhaps a coalition.
To help illustrate what the make-up of the government might look like in May, bookmakers Ladbrokes have released the odds on a number of potential combinations as well as some absolutely terrifying photoshop mash-ups of the respective leaders.
Here are the potential combinations, with the odds in brackets, and a whole pile of nope underneath:
Con/Lib Dem (5/1)
AKA David Clegg.
Lab/Lib Dem (8/1)
AKA Nick Miliband.
Lab/SNP (16/1)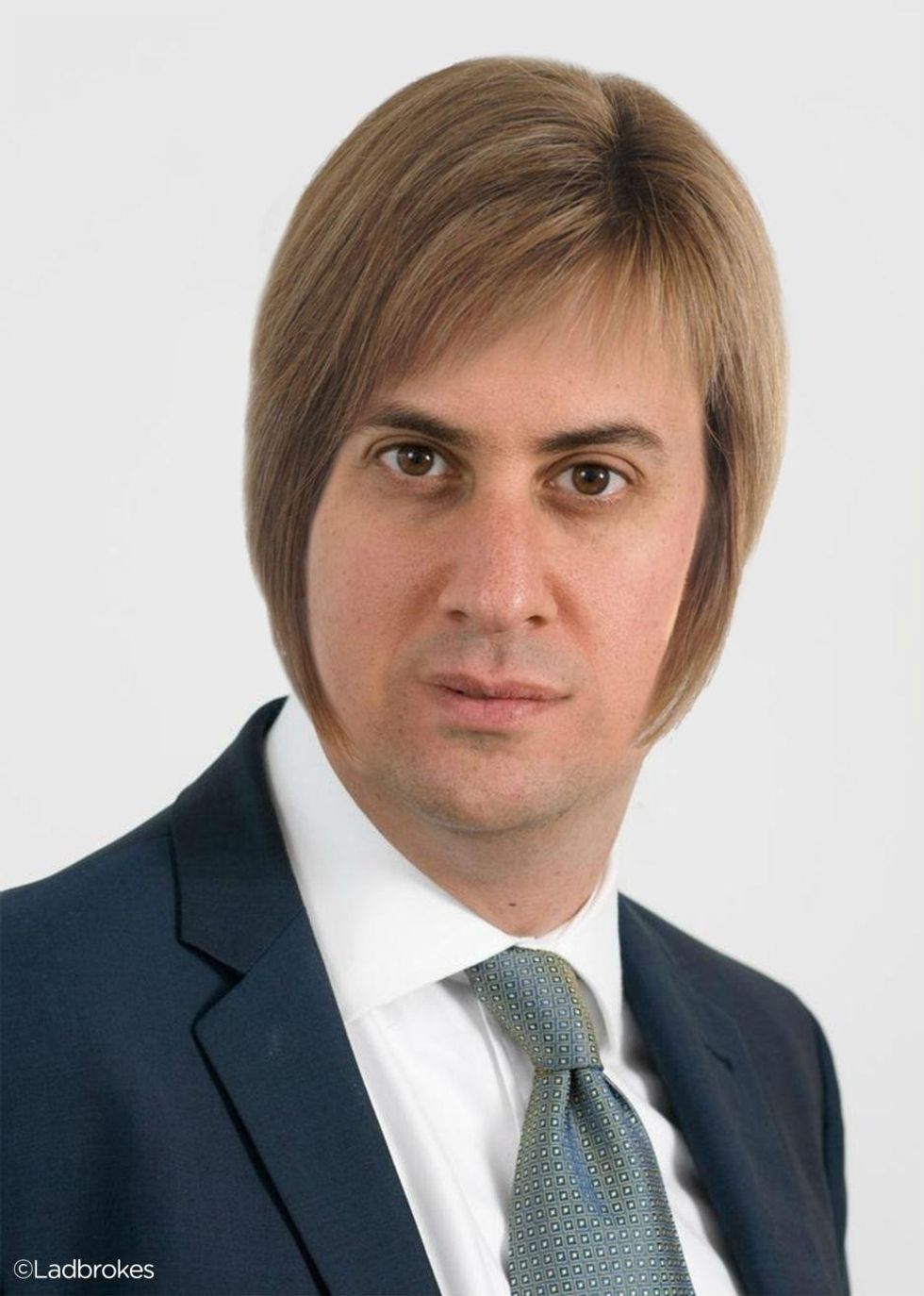 AKA Ed Sturgeon.
Lab/Lib Dem/SNP (12/1)
AKA Nick Miliband-Sturgeon.
Con/Ukip (25/1)
AKA David Farage.