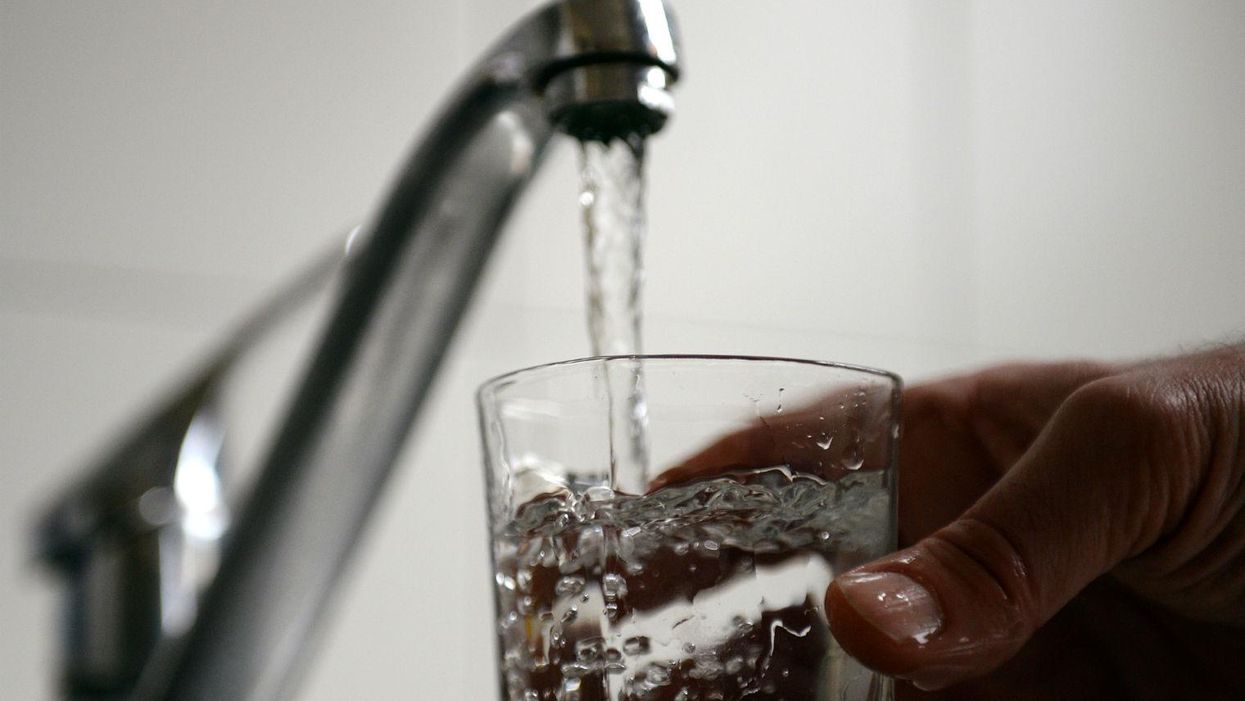 This post is slightly NSFW
Prepare yourself for something so wrong it'll shatter your life as if a broken glass of water lying splintered on the floor.
It all starts with Reddit user 'igotthejack'. He went on a quest to understand why all the drinking glasses were going missing in his house.
What he found was positively revolting - his roommate had been having 'sex' with them. Yes.
Igotthejack posted the story on the r/badroommate subreddit on Wednesday.
He shared a photo of the evidence, of his truly horrifying find - a glass tumbler, medium size, encasing two washing up sponges covered in what looks like some sort of plastic casing.
There appears to be some residue on the glass. It's dirty. It's lonely.
The image carries an intense sadness. One, solitary glass, sat dormant upon a kitchen work surface.
Next to it is a stack of three other soiled cups, and a used packet of cigarettes sits discarded to its right.
There are numerous tales of house-sharing woe on the thread. But it appears to be just igotthejack who's plagued by a man who does naughty things with tumblers.
Brace yourself...
HT Mic
More: A woman monitored her heart rate during sex and posted the results online
More: Can we guess your gender by your preferences in a sexual partner?