Facebook / Nichole Ward
Every time you jump with dripping hands from the sink straight to the electric hand dryer, you might be undoing all that good soapy, hand-washing work.
At least according to Nicole Ward, who claims she stuck a petri dish in a hand dryer for three minutes and then incubated it for 48 hours.
In a Facebook post that has since been shared over 500,000 times and received over 140,000 likes, Ward claims that your efforts to make yourself cleaner could actually be achieving the opposite.
Ok guys.. ready to have your mind blown?!

This here, Is what grew in a Petri dish after just a few days. I stuck the open plate in an enclosed hand dryer of a public bathroom for a total of 3 minutes.

Yes 3 only. DO NOT EVER dry your hands in those things again. This is the several strains of possible pathogenic fungi and bacteria that you're swirling around your hands, and you think you're walking out with clean hands.

You're welcome.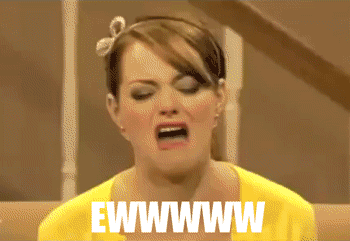 It's unclear whether Ward has any scientific background and how exactly she conducted her experiment.
Understandably, people were pretty grossed out.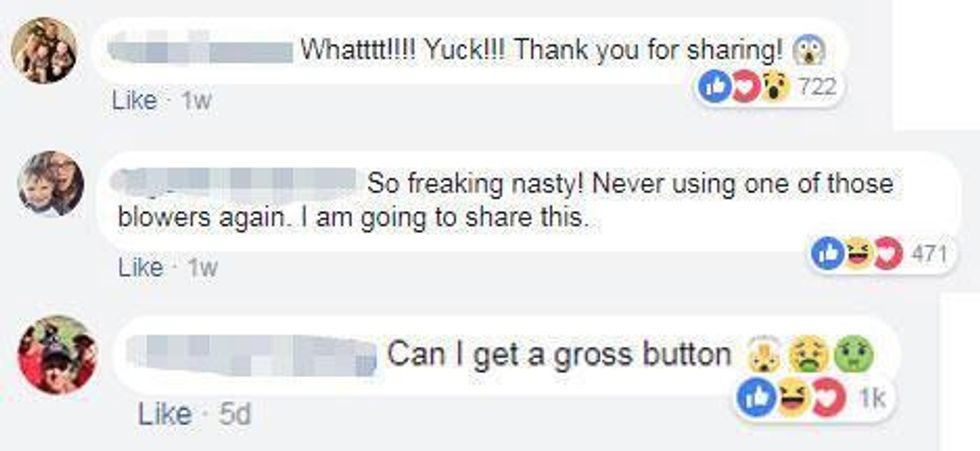 However, the woman's experience is in no way a definitive lab test of hygienic conditions in hand dryers.
For example; The Independent reported in 2016 that British company Dyson responded to a study claiming that their Airblade driers spread 1,300 times more germs than paper towels. Dyson called the study's claims "misleading".
Speaking to ABC Action News about this latest viral claim, a spokesperson for Dyson explained:
We're very surprised to see these results, and unclear on the methodology employed.

All Dyson AirbladeTM hand dryers have HEPA filters that capture particles as small as bacteria from the washroom air before it leaves the machine.

Dyson AirbladeTM hand dryers are proven hygienic by university research and are trusted by hospitals, food manufacturers and businesses worldwide.