Today is St Patrick's Day - and like most Americans without any Irish ancestry at all, Donald Trump is celebrating.
However, people were quick to point out something rather ironic: St Patrick himself was an immigrant.
As were Irish communities that moved to America.
Plus there was this brilliantly Irish reply.
(That means 'Kiss my ass' in Gaelic by the way)
Still, since he has been marking St. Patrick's Day by reading 'Irish' proverbs that were written by Nigerians, having an English song played by Scottish pipes, and getting the shamrock wrong, perhaps this isn't a surprise.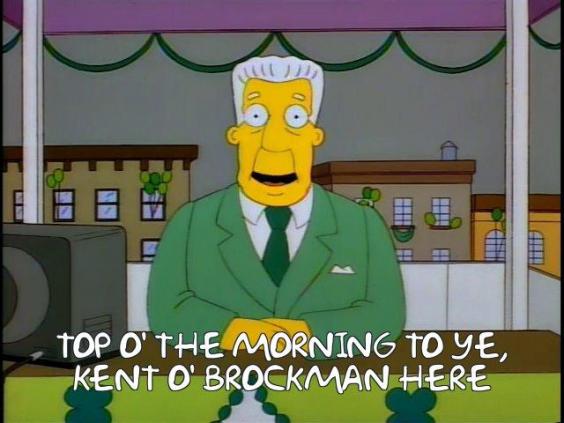 HT: Mashable
---
More: Donald Trump's Irish proverb isn't a proverb. Or Irish