This is Manny Gutierrez. (Yes, he does look fabulous).
He's a beauty vlogger and YouTube star, who has also racked up three million followers on Instagram.
He became obsessed with makeup as a young boy, telling Teen Vogue:
As a child, I would watch my mom get ready for work and just sit there for hours watching her transform. However, it wasn't until much later on that I really started to dabble in makeup myself.
Manny has now just become the first-ever male ambassador for make-up brand Maybelline.
He appears alongside fellow beauty star Shayla Mitchell in the campaign for Big Shot Mascara by Colossal.
Manny follows James Charles, who last year became CoverGirl's first male ambassador.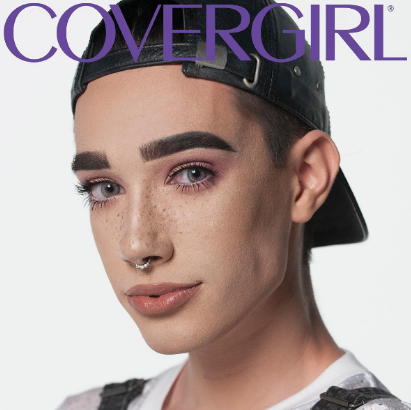 Fans are excited.
He even got a shoutout from Nicki Minaj.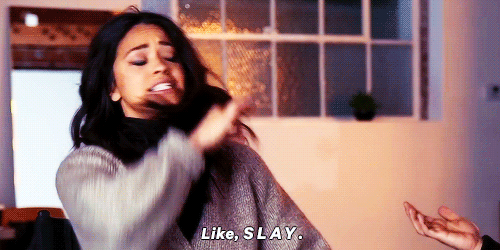 ---
More: The latest make-up trend: penis eyeliner