Sponsored by Legal & General
Picture: Pictures of Money/Flickr
Children are (mostly) lovely but they're also eye-wateringly expensive, costing an average of £184,392 up to the age of 18, according to Legal & General's Value of a Parent 2015 report. You'll need to be on top of your finances just to keep your offspring fed and watered, and if you want them to move out of your box room before they're 45, you might want to lend the kids a helping hand as an adult, too.
Here are our top tips to make the most of your savings (and their piggy bank).
1. Look after the pennies
Picture: Slgckgc/Flickr
Boring, boring small print. It's so easy to ignore and hurl in the bin – but it's also probably costing you a fortune. Get proactive: switch gas, electricity, broadband and phone suppliers when bargains appear, and never let insurance auto renew. Consider paying off high-interest credit cards with 0 per cent balance transfer cards and ditch those store cards. Then try to build a cash reserve of three to six months' salary for emergencies.
2. Don't try to keep up with the Joneses!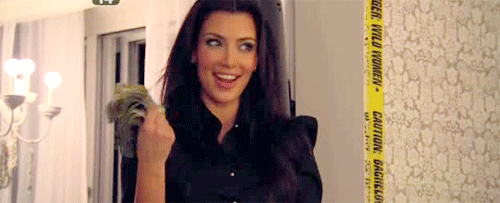 It makes no financial sense to buy everything new for your child. Kids have a funny habit of growing out of clothes, toys and books! Instead, find bargains on Facebook local-selling sites; check out charity shops, toy libraries, second-hand selling sites including preloved.co.uk and free-stuff sites like magicfreebiesuk.co.uk - and hang out with parents with older children for handy hand-me-downs!
3. Keep the taxman at bay
Picture: 401(K)/Flickr
If you've got both children and some savings, it would be prudent to take advantage of the existence of Junior ISAs, which recently took over from Child Trust Fund. Your child can save up to £4,080 a year in a cash or stocks and shares JISA. You should also take advantage of the generous benefits of an ISA - you can save £15,240 this year, tax free.
4. Get them into the savings habit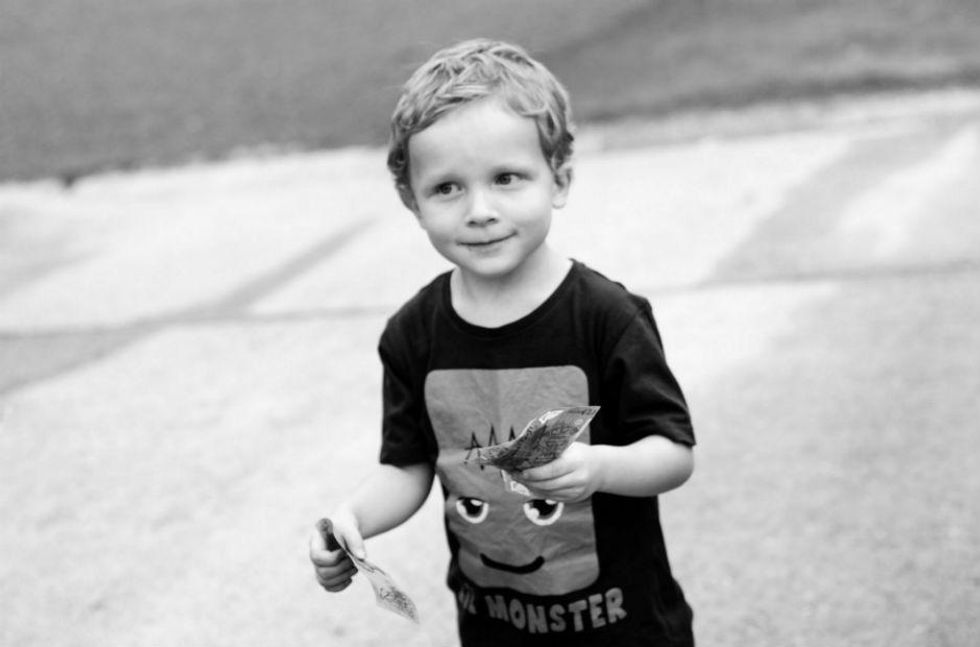 Picture: Actually Jessica Photography/Flickr
Popping spare coppers into their piggy bank is a useful symbolic way to learn about the value of saving, but an actual account with a decent interest rate is ultimately more rewarding than a porcelain porcine. Most savings accounts can be opened for a child from birth and are useful for squirrelling away birthday and Christmas money. Some banks and building societies offer fun freebies, too.
5. Child Benefit
Picture: Always Shooting/Flickr
Don't miss out. You can claim Child Benefit for each child under 16 - or under 20 if they're in certain types of full-time education - currently £20.70 weekly for the eldest child then £13.70 for each additional child. Payments are tax-free as long as neither parent earns more than £50,000 a year (and if you do, you can check how much you have to share with the taxman at gov.uk/child-benefit-tax-calculator).
6. Childcare vouchers
Picture: Iuuma/Flickr
A quick call to HR can save you a pretty penny here. If you're working and have kids aged up to 15, government vouchers can help pay for childcare from your pre-tax salary. Vouchers are due to be replaced by a similar scheme called Tax-Free Childcare in 2017, so watch this space.
7. Save for their retirement
Picture: Tax credits/Flickr
While your little one is busy charging around the garden and lobbing food at you, their retirement might not be at the forefront of your mind. However, anyone can begin putting money aside into a Stakeholder pension for a child - and starting it early gives the pot more time to grow and is a great way to help ease concern for their financial future. Ask a financial adviser, and while you're at it, make sure your own retirement plans are on track...
8. It's good to talk (money)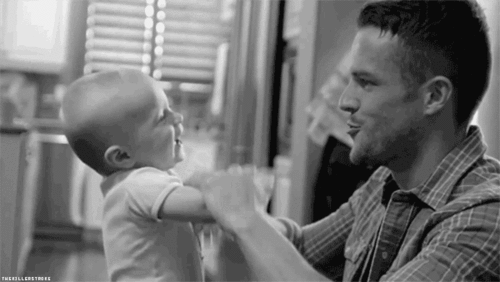 It's unlikely that you'll want your child's first words to be 'five-year fixed mortgage rates', but it's healthy to talk openly about money from an early age. Schools now offer financial education but give them a head start by involving them in everyday spending, giving them paid jobs around the home and a money jar. Encourage them to deposit pocket money in their savings accounts, and you'll hopefully be starting a healthy habit for life.