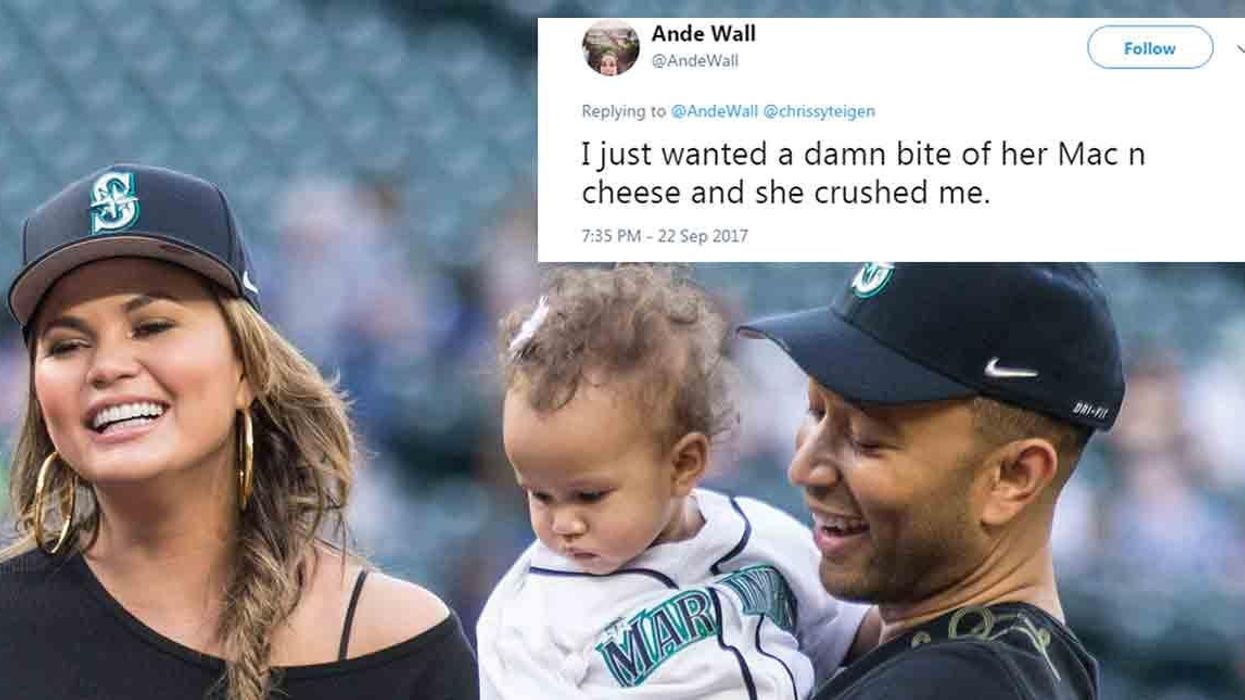 Getty Images/ Stephen Brashear/ Stringer; Twitter/ @AndeWall
Most of us know by now never to go to Twitter for advice.
But model Chrissy Teigen made the understandable error of turning to the hive mind for guidance on the universal struggle that is parenting.
Naturally, Twitter responded to the sincere, empathetic plea with stories that could have been plucked from the depths of hell.
Such as kids harshly insulting you with words that they (hopefully) don't even understand yet.
Or the simple yet excruciating calm rejection your love.
Even worse, some toddlers tease their parents with the very food they paid for and provided.
Or pretend that mummy simply doesn't exist at all.
All parents want their kids to be well-versed financially, but there's a limit.
It gets even more concerning.
Bullying can begin at any age.
At least other parents are here to share your pain.