Kevork Djansezian/Getty Images
Yesterday marked Chrissy Teigen and John Legend's glorious four-year wedding anniversary, and nothing was going to ruin it.
Not even a magazine headline alleging that the pair were "on the brink of splitting".
The InTouch story claimed that "an insider" had told them the couple were "having real marriage problems".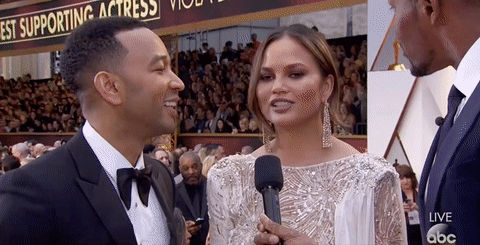 Teigen, of course, hilariously shut down the rumour with just 12 perfectly chosen words.
Oh in touch go f*ck yourselves, you exclusively dumb pieces of trash
Legend also quashed the rumours:
Go about your business people.