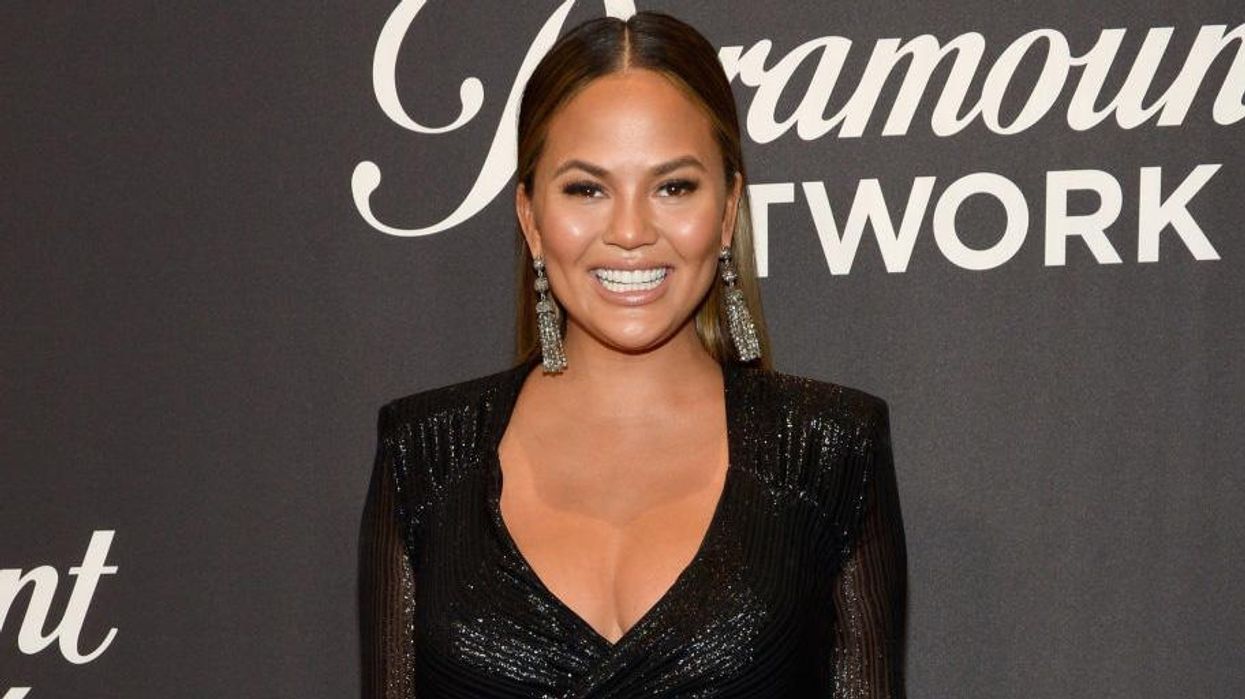 Tara Ziemba/Getty Images
Chrissy Teigen is undoubtedly one of the best celebrities to follow on Twitter.
The 32-year-old model and television personality isn't afraid to voice her opinions on the website, where she is blocked by Donald Trump.
She also has time for a lot of fun and games, like the time she roasted a robot for its awful make-up job.
Chrissy has even joked about using the social network to help name her unborn child.
The couple is apparently finding it tricky thinking up a name for their second child, and Chrissy joked that she could use her nine million Twitter followers to help with the process.
Speaking to E! NewsChrissy explained that John had chosen the name of their first child, Luna, and now it is her turn but it's proving hard.
Names are tough. What I learned was never share your ideas.

If you have a name idea, somebody is going to be like 'No, I knew a person by that name in high school and they were gross.'  That always happens.

John picked Luna so I decided I get to pick this one.

I don't know what to do. Take it to Twitter.
Whether Chrissy is serious about this or not remains to be seen, but it would certainly be fun for her fans if they got a say.
HT Metro