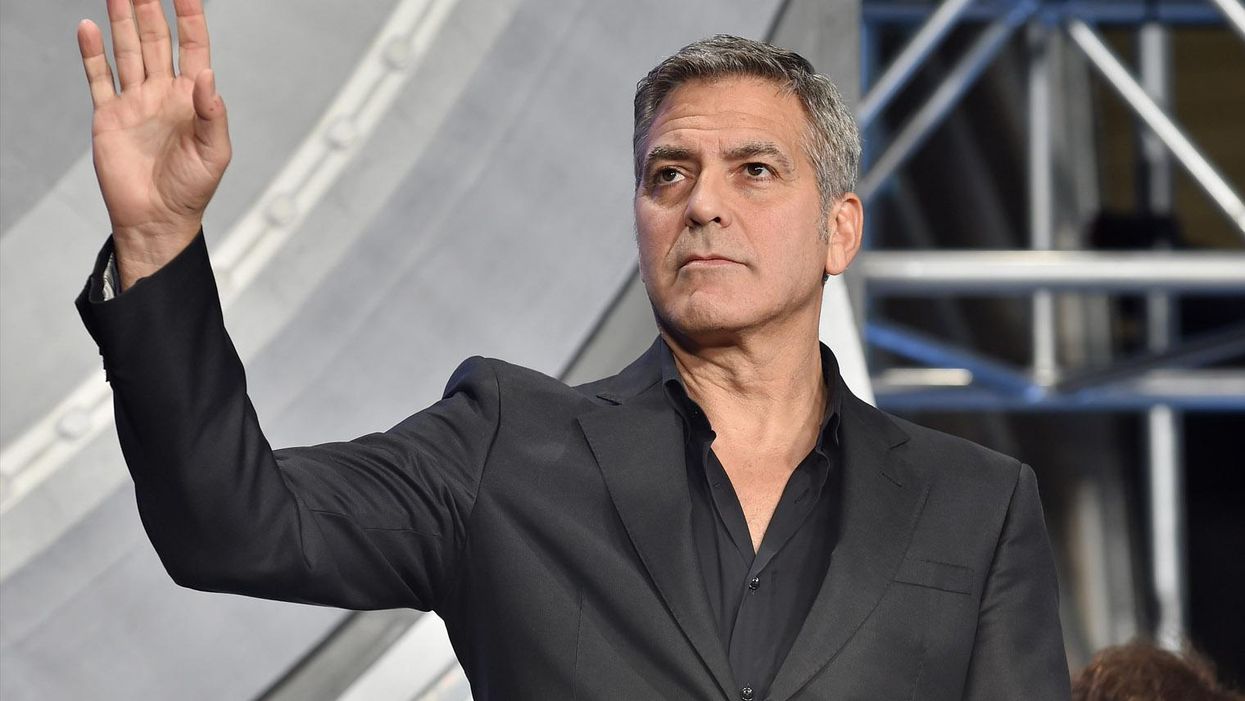 George Clooney has launched a new project which aims to end all conflict in Africa.
'The Sentry', founded by Clooney and John Prendergast, from the advocacy group the Enough Project, will aim to stop wars in Africa by tracking the money that fuels them.
Prendergast told Al-Jazeera:
The objective of The Sentry is to follow the money and deny those war profiteers the proceeds from their crimes.
The Sentry says that its goal is to "dismantle the networks of perpetrators, facilitators and enablers who fund and profit from Africa's deadliest conflicts", specifically identified as South Sudan, Sudan, the Central African Republic (CAR) and DR Congo.
However, The Sentry has faced criticism for a lack of cooperation with African officials and African leadership presence in the project.
Alex Perry, a freelance journalist and contributing editor to Newsweek, said:
There are plenty of Africans capable of running this kind of initiative - and you have to think that, since they're on the ground, they'd be best placed to do so.
South Sudan has been embroiled in a civil war since December 2013.
The UN this week condemned a recent series of armed attacks perpetrated by rebel elements in CAR, after more than two years of civil war and sectarian violence.