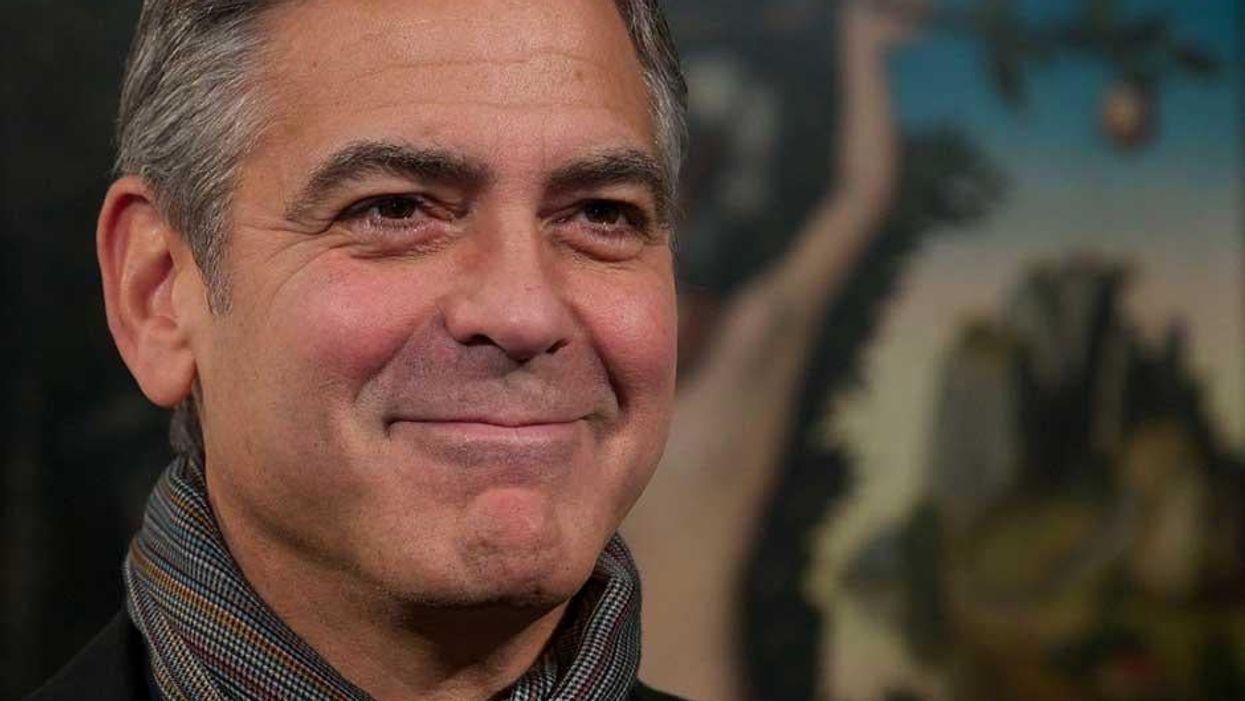 George Clooney has announced he will direct a film about the phone hacking scandal. The film will adapt Guardian journalist Nick Davies' book Hack Attack, about his investigation into Rupert Murdoch's News Corporation and how he uncovered the phone hacking scandal.
"This has all the elements – lying, corruption, blackmail – at the highest levels of government by the biggest newspaper in London," Clooney said. "And the fact that it's true is the best part."
Clooney previously directed The Ides of March and Good Night, and Good Luck.