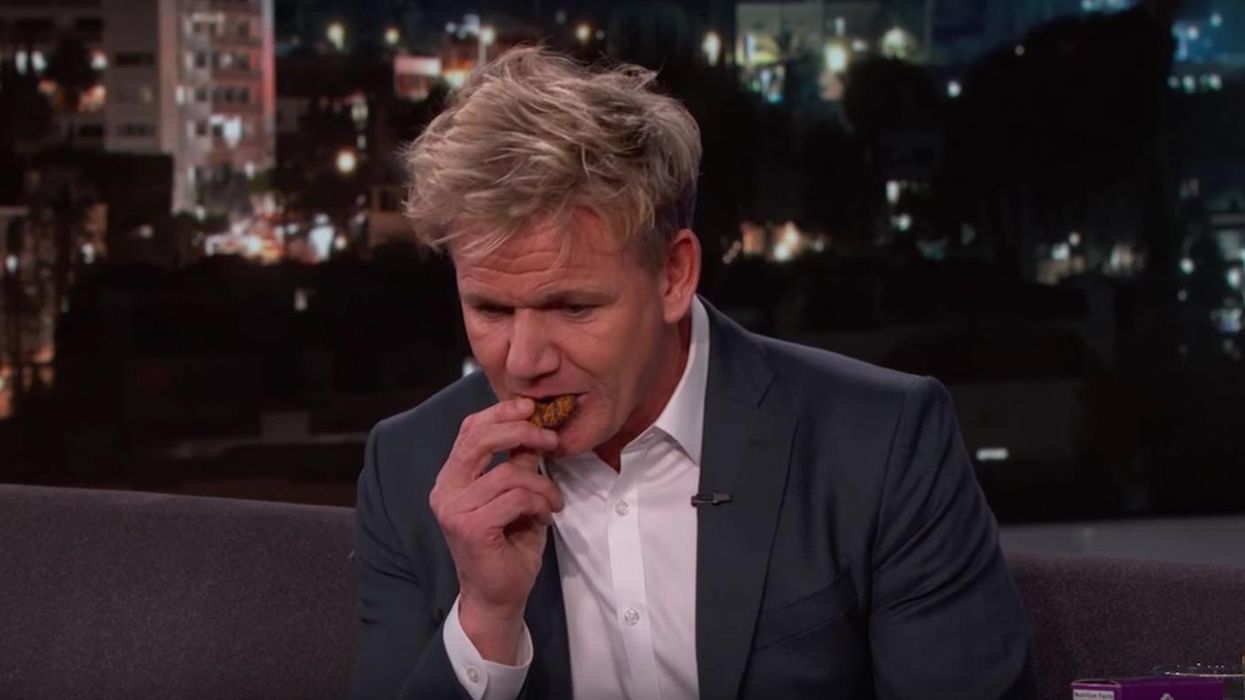 If you're unaware of who Gordon Ramsay is, you should share your secret as to how you skilfully avoided early noughties reality TV.
For the uninitiated, Mr Ramsay is a Scottish multiple time Michelin star chef and restaurant owner, who is perhaps most popularly known for shouting a lot on the cooking show Hell's Kitchen.
He most recently turned his scathing tongue to America's most treasured of treats, 'girl scout cookies', on Jimmy Kimmel live!.
Host Jimmy Kimmel said:
I'm gonna first of all warn you this is almost sacred territory you're entering here.

There's the American flag, and there's Willie Nelson, and then we have girl scout cookies. Those are the three things we care about. I just don't want to get you run out of the country.
Ramsay didn't hold back, describing the cookies as: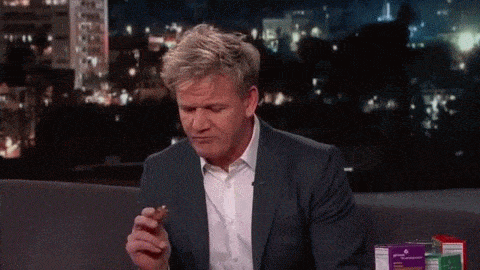 "a bit weird"

"a cheap after-dinner mint"
The he spat it out...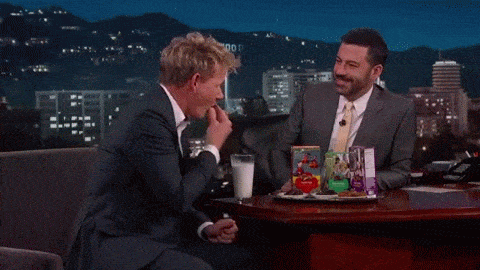 Needless to say, Kimmel wasn't pleased:
Well, Gordon Ramsay's visa just expired.
Watch the full video, below: