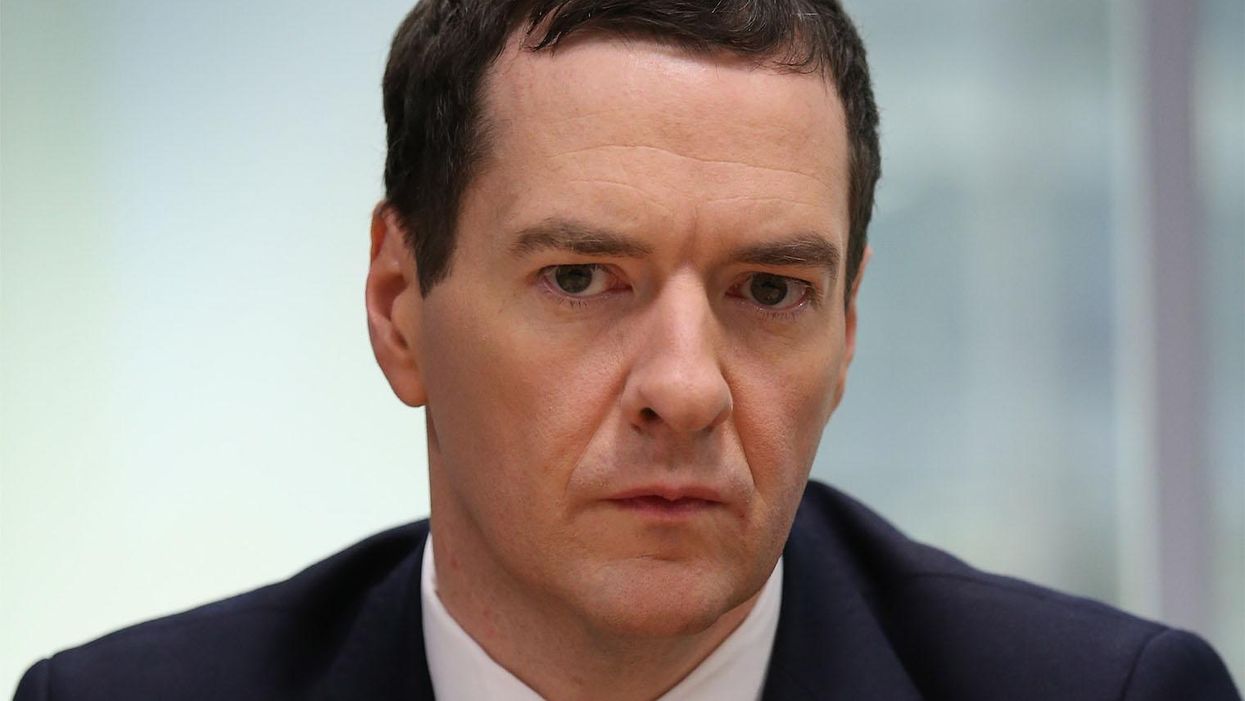 TL;DR His approval ratings have hit a two-and-a-half-year low and he's now behind Boris Johnson and Theresa May as favoured candidate for Tory leader
Chancellor of the Exchequer George Osborne is not having a good week.
In the run-up to the autumn statement, it has been revealed in official figures that UK public sector net borrowing figures were the worst for any October since 2009 - despite Tory promises to fix the budget deficit.
Borrowing increased by £1.1bn compared to that of October 2014 and is the highest it has been in six years.
In addition to Osborne likely missing his target budget deficit of £69.5bn this year (at the end of October it stood at £54.3bn), a poll by Ipsos-MORI has also shown that his popularity is sliding among the general public and Conservative party supporters alike.
His public approval ratings are now lower than they've been since March 2013, right after the UK lost its AAA credit rating for the first time since 1978.
The findings come as the chancellor faces immense public backlash over the Tories broke an election promise to protect tax credits for working families. The House of Lords voted to delay the cuts, which Osborne says are necessary to cap welfare spending.
In addition, Conservative supporters are now less inclined to vote for him, should he lead the party in the 2020 elections.
Boris Johnson is now the candidate most favoured by party supporters, an accolade previously held by Osborne as recently as September.
Osborne has also slipped to third, behind Theresa May in the running for the Conservative leadership, with the autumn statement just four days away. The chancellor is expected to revisit the tax credits policy in the announcement.