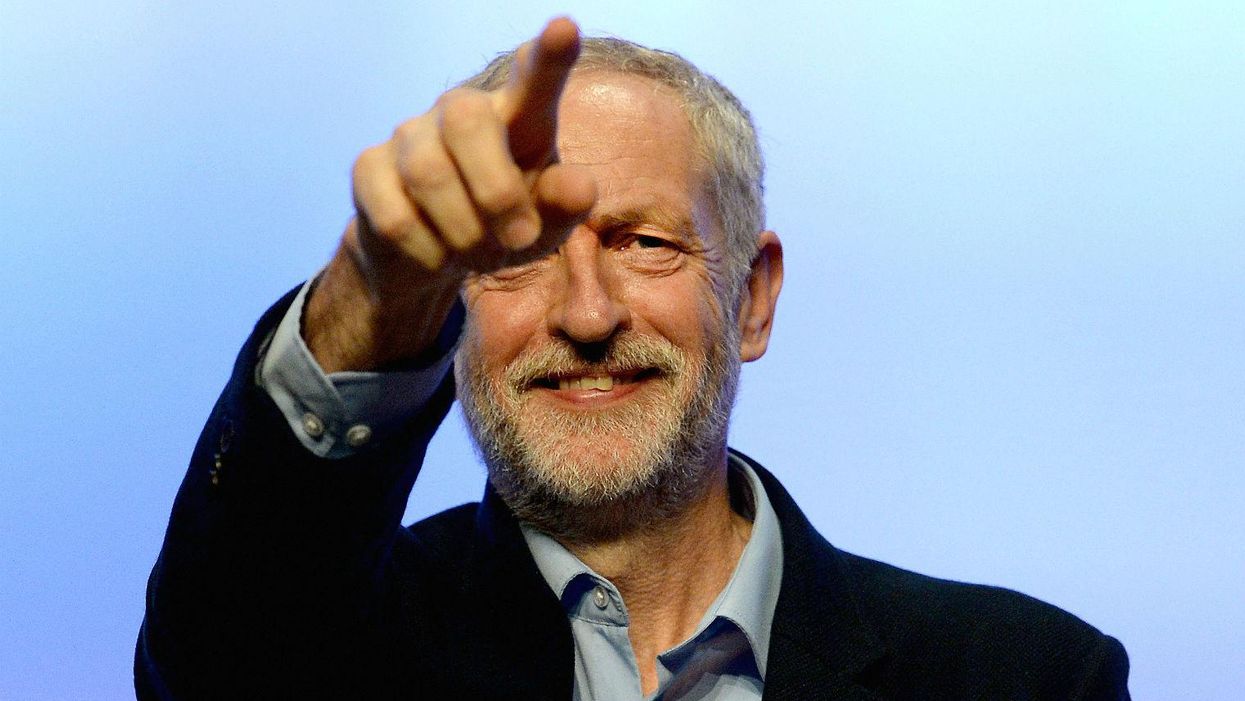 Winning the Labour leadership contest may have been the biggest achievement of Jeremy Corbyn's political life but making his position secure would be a bigger one yet. We look at the 10 most pressing tasks.
1. Dealing with Cameron at Prime Minister's Questions
Mr Corbyn will have to find a way to use the event to unify the party publicly behind his leadership: the last thing he wants is surly silence behind him on the Labour benches as the Tories bay in front.
2. What to do about military action in Syria
Mr Corbyn is against extending air strikes - a position not shared by many of his backbenchers. If he is smart he will give Labour MPs a free vote on the issue rather than attempting to impose a whip.
3. Keeping the grass roots that elected him alive
Some old Labour hands believe that Mr Corbyn's success was because he was seen as a blank sheet on which his supporters projected their own values without really knowing what he stood for.
4. A competent team
Mr Corbyn may be the public face of Labour but his success or failure will be as much down to the team of aides he builds around him as his own performance.
5. Conservative Party Conference
On the Sunday of the Tory conference, the unions plan to march through central Manchester on an antiausterity rally. Mr Corbyn is due to speak. The danger is that this will end in clashes with the police, from which Mr Corbyn will find it hard to disassociate himself .
6. Remembrance Sunday
Mr Corbyn will have to decide whether to wear the pacifist white poppy. The decision is symbolically important.
7. Democratising the party without losing control of it
Mr Corbyn has said he want to give Labour members a direct democratic say on developing specific party policy. This could saddle Labour with unworkable, unpopular policies.
8. Europe
Mr Corbyn is, at heart, a Eurosceptic - but his party will expect and insist that he is at the forefront of the nascent "In" campaign.
9. Managing the media
Some of Mr Corbyn's supporters argue the nature of his victory shows that he can ignore the mainstream media and create a wide grassroots political movement online. The danger of relying on social media is that you end simply preaching to the converted.
10. Becoming a statesman without losing his brand
Voters will have to regard him as a potential Prime Minister and statesman. But the brand that helped propel him to victory in the Labour leadership contest was the opposite of this and based on him cultivating an image as an "outsider".