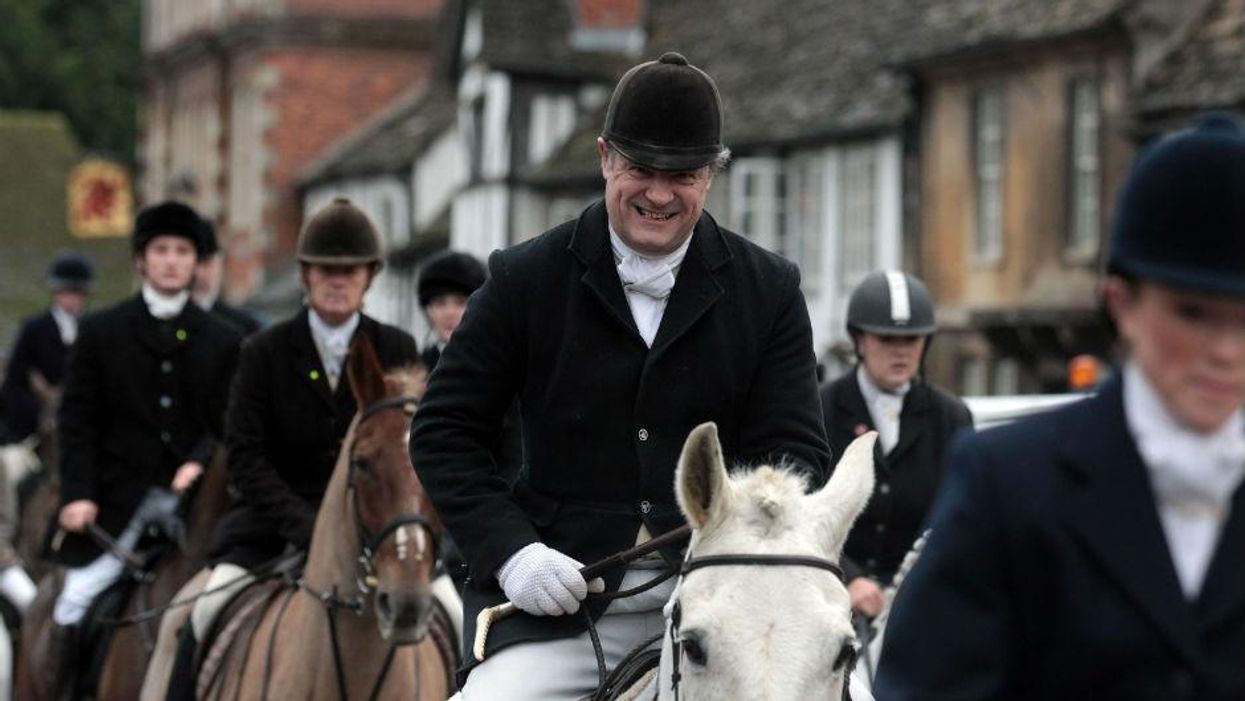 Picture: PA
Jeremy Corbyn has come under fire for remaining silent and not having the top button of his shirt done up during the national anthem at a Battle of Britain memorial service on Tuesday.
The new Labour leader attended the ceremony at St Paul's Cathedral and showed respect to those who fought for Britain in the Second World War, but has nevertheless made front page news in nine national papers for his decision not to sing "God Save the Queen".
But one man, from the unlikeliest of places, has jumped to the left-winger's defence.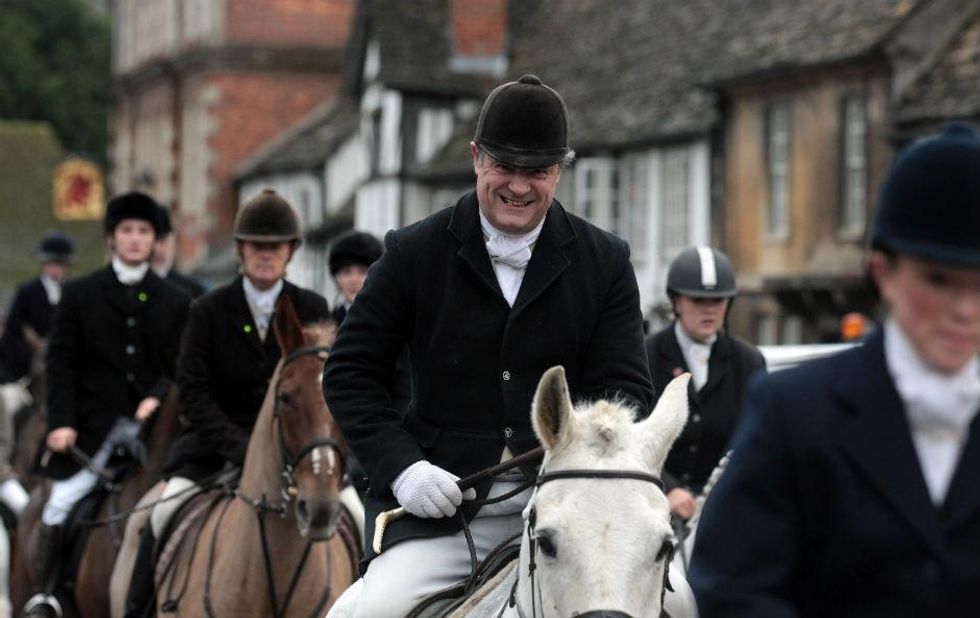 James Gray, Conservative MP for North Wiltshire (Picture: Getty)
As the Independent's political commentator Donald McIntyre wrote in his sketch on Wednesday morning:
Jeremy Corbyn, at St Paul's Cathedral for yesterday's Battle of Britain commemoration of the RAF, stood solemnly at all the right moments, including - in what his later statement called "respectful silence" - for "God Save the Queen". He gracefully got to his feet before the service for his first handshake as Opposition leader with, wait for it, David Cameron...
So was Corbyn really committing such a protocol atrocity? Not according to James Gray, ex-Honourable Artillery Company and a Conservative MP on the Commons Defence Select Committee, no less.
The fact is he was there properly dressed, wearing a tie, good on him. Well done him. He is a pacifist and not a royalist but he has gone along and stood in the front row.
James Gray, Conservative MP