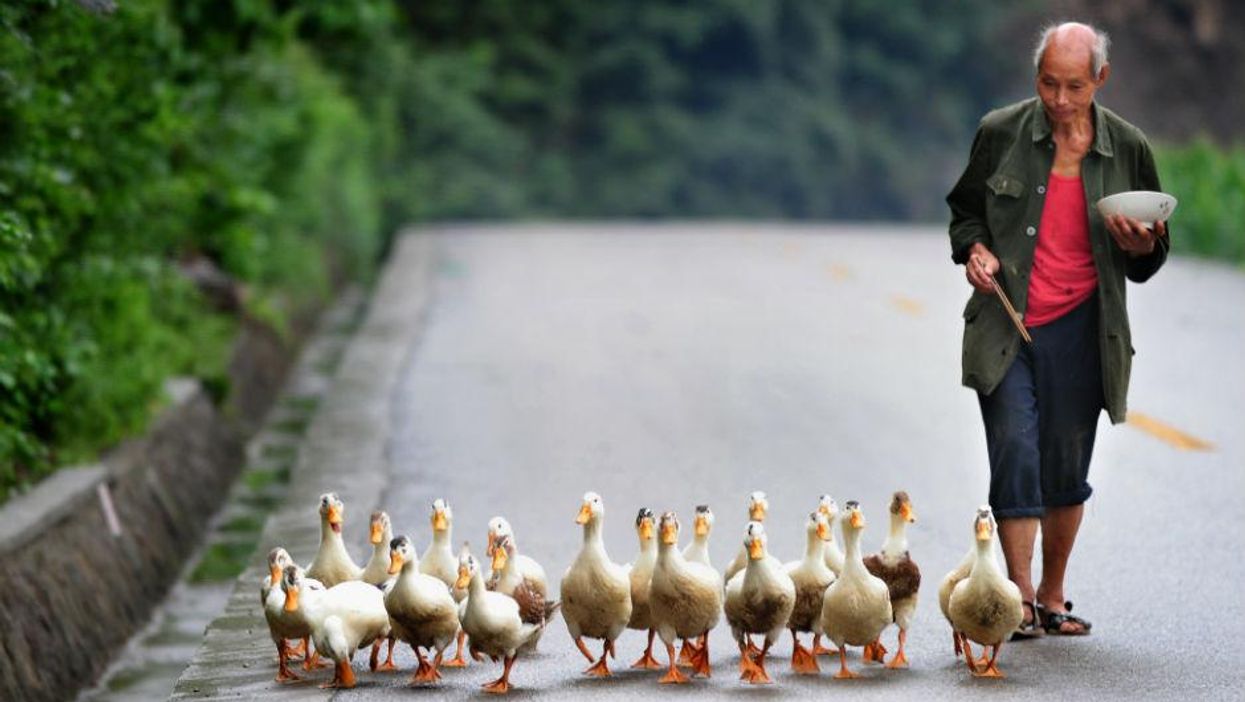 The Labour prospective parliamentary candidate (PPC) for Witney, the constituency where David Cameron is currently MP, took to Reddit for an AMA ("ask me anything") session.
As well as answering questions about local transport, youth unemployment and the Labour leadership, Duncan Enright was also confronted with this conundrum:
A tricky one, undoubtedly, but Mr Enright was unequivocal in his answer:
We look forward to the Labour candidate trying to overturn the 22,740 majority the prime minister currently holds at next year's election.
Hopefully tackling more important issues like this one will help his cause.