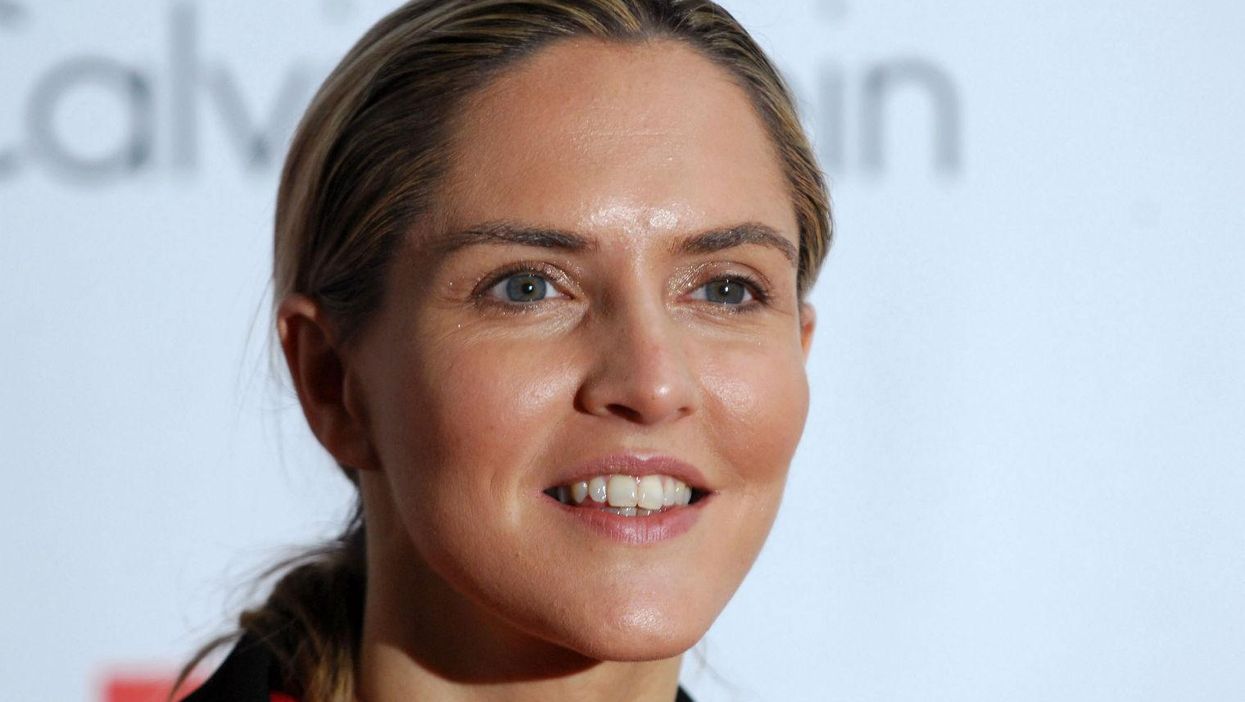 Right-wing writer and professional troll Milo Yiannopoulos has been permanently banned from Twitter because of his alleged part in encouraging the online abuse of Ghostbusters actor Leslie Jones.
Yiannopoulos, who tweeted as @Nero, has been suspended several times in the past, and in early 2016 had his verified account status removed.
Picture: Drew Angerer/Getty Images
The new ban has seen the resurface of the hashtag 'Je Suis Milo' and 'Free Milo' among his fans and 300K ex-Twitter followers.
While the voice of the alt-right is not exactly in need of more defenders, ex-Tory MP Louise Mensch jumped at the chance to rage against supposed left-wing censorship of a fellow conservative.
Twitter is "JUST FINE" with some types of hate, but not others, she said, tweeting several examples.
Abuse like "subhuman filth" OK with you? she asked the website.
Unfortunately for Mensch, her point was somewhat undermined when people started pointing out she's used the term 'subhuman filth' herself... to talk about none other than Yiannopoulos.
Welp.