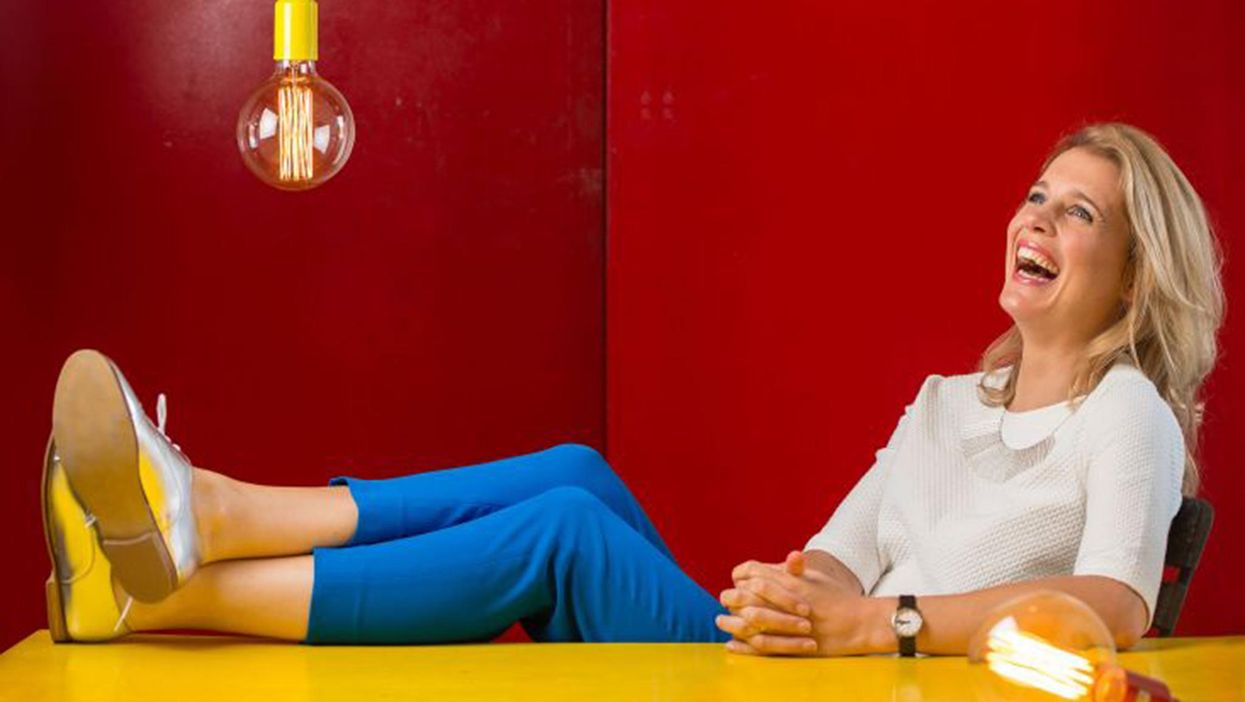 How will a female engineer be part of my post-Christmas schedule?
If you're a fan of the Christmas Lectures, the annual science series from the Royal Institution that has covered everything from the rise of the robots to the search for Dark Matter, then Danielle George will be gracing your TV sets this year.
The professor in the microwave and communications systems research group at the University of Manchester will be teaching people how to "hack" their homes.
And how does she expect people to do this?
Whether it is by controlling devices through coding, creating light using an LED and a potato, or turning a smartphone into a macrophotography camera, Professor George is determined to use her "Sparks will fly" lectures to lay down the new rules of invention that will allow people to have their own "light bulb moments", right at their kitchen tables.
How does she plan on inspiring this new age of invention?
Professor George will be take three fundamental British inventions - the light bulb, the telephone and the motor - and use them individually to play a computer game on the windows of a sky scraper; to beam a guest into the theatre via a hologram simply by using a mobile phone; and to construct what she hopes will be the world's greatest robot orchestra using a series of simple motors.
How many women have delivered one of the Christmas Lectures?
Professor George will be the sixth woman in 189 years, once her lectures air on 29, 30 and 31 December on BBC Four.
In fact, Professor George was so surprised to have been asked to speak that she ignored the invitation, believing it to have been sent in error.
It wasn't until she received a follow up that she decided to take the invite seriously. She ended up filming the lectures while eight months pregnant and had an understudy just in case her baby came early.