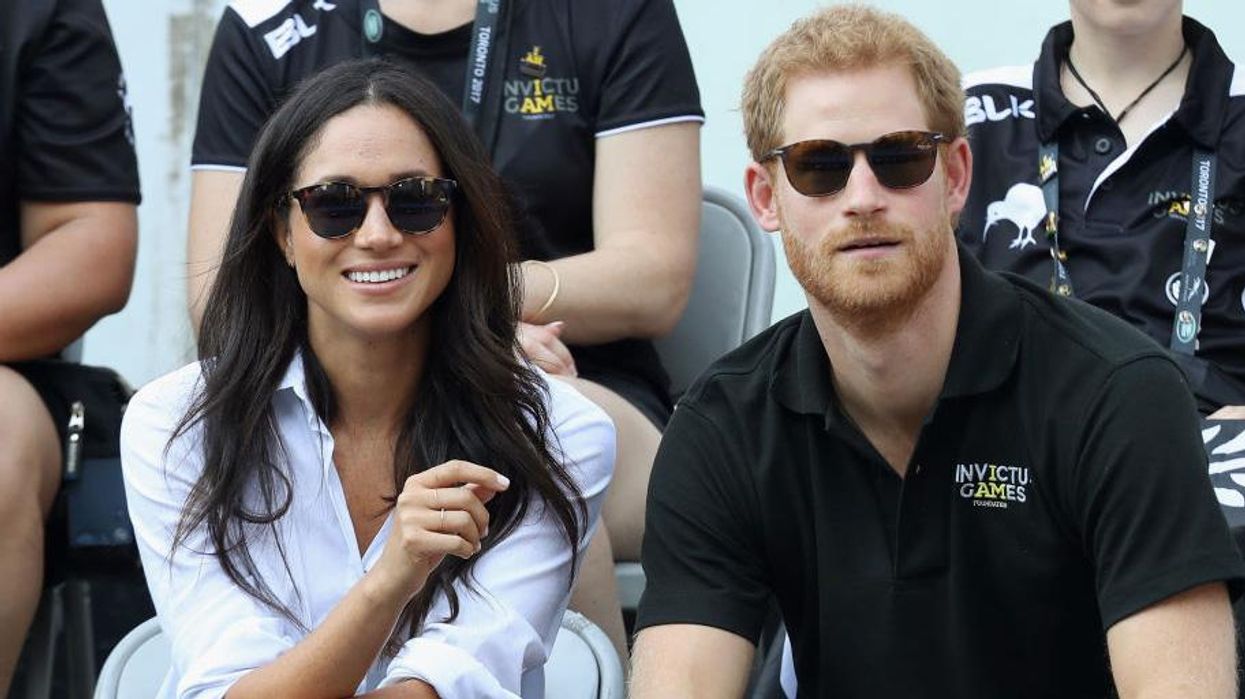 Chris Jackson/Getty Images for the Invictus Games Foundation
The sister of Prince Harry's girlfriend, Meghan Markle has revealed issues that have allegedly stopped the two siblings from talking.
Samantha Markle, 52, is 16-years-older than her sister who began dating Harry in June 2016.
While the relationship between Meghan and Harry looks to be blossoming day by day, the same cannot be said closer to home.
The American family, originally from Los Angeles, have reportedly suffered fallings out over the years which has resulted in Meghan and Samantha not speaking for nearly a decade.
In an interview with The Daily MailSamantha explained, in her opinion, what has stopped the the two from speaking.
The Mail report that Samantha has previously referred to her half-sister as a "social climber" and questioned her commitment to her family and her charity work.
In 2008, Samantha was struggling financially and had just been diagnosed with MS, which has since confined her to a wheelchair.
At the same time, their father Tom was also struggling with money as he was unable to work.
Samantha tells the paper that she did consider reaching out for help from Meghan.
We did have a conversation once. I felt she should help my dad when he was having a hard time. But maybe he wouldn't have wanted her help.

People have said: 'You are being stupid. She could call you and be more supportive, but I can't demand or presume to know what she could squeeze in.
Samantha has since taken a very refreshing look at the situation and admitted that the two have just drifted apart and the recent attention hasn't helped.
I felt that we had drifted apart. In retrospect, when I search my heart, maybe she just got very busy.

These things happen in families. And when you are in a high-profile family, these situations are brought into big, dramatic focus.

I would have loved more of a sisterly relationship.
HT Daily Mail