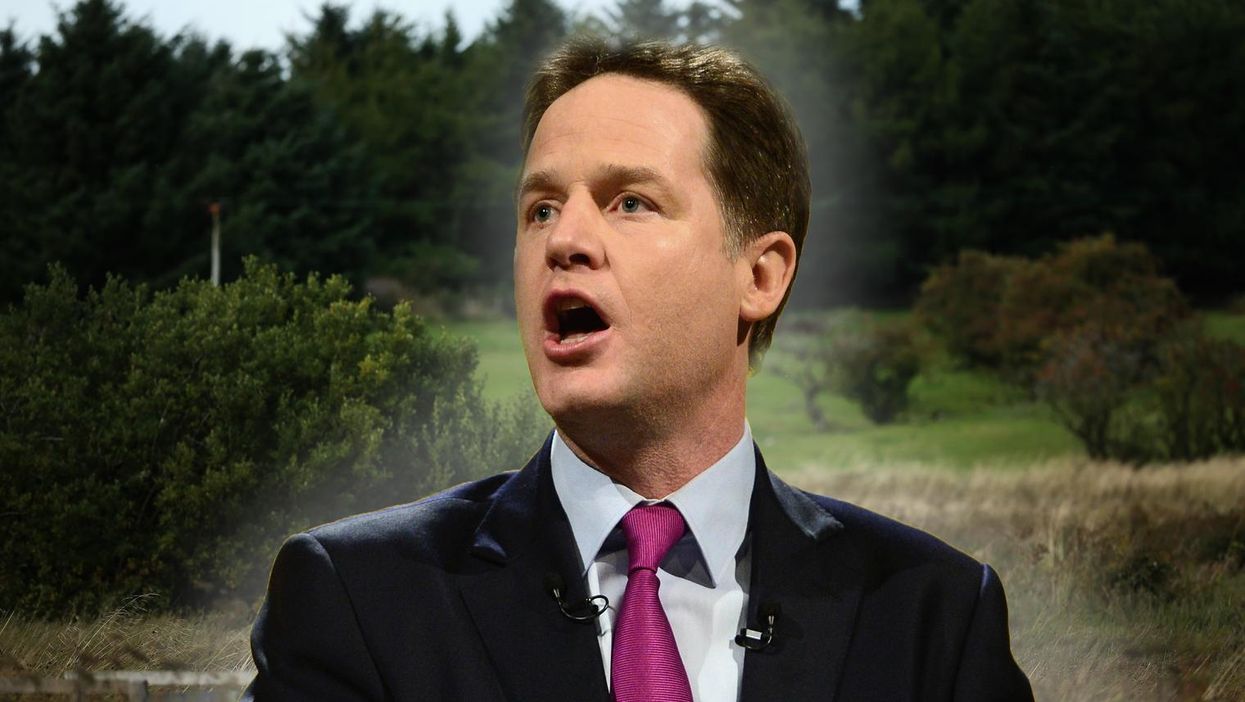 A new blog post has spun a hilarious yarn which sounds exactly like it came straight out of 'The Thick Of It'.
Ben Rathe has written about how, while working for the Liberal Democrat Press Office, he organised the location of a policy launch at the annual party conference in 2013 in Glasgow.
He decided upon Cathkin Marsh for the launch of the new 5p charge on carrier bags, as it was a site of remarkable natural beauty which had been tarnished by discarded plastic.
All was going swimmingly, until he was told by a police officer that his choice was an "interesting place for a visit".
His post then elaborates the reason - "What the locals use it for":
'Oh, it's a dogging site.'

A dogging site. I'd arranged for the Deputy Prime Minister to visit a dogging site. Armando himself couldn't have written this script.
Picture: Dan Kitwood/Getty Images
Thinking that the police might be playing a cruel joke on me, I raced to my hotel room and promptly searched for any links relating to Cathkin Marsh and dogging. In hindsight, searching for local dogging sites on a work computer probably wasn't a smart move, but I wasn't thinking clearly.

And what did I find? I found this Daily Record story about the 'dogging hotspot', as well as a number of links that I simply can't post on a family friendly blog.

That's right. Just 4 weeks before our conference, two pensioners had been caught doing what the Daily Record chose to describe as 'unsavoury' things to one another in the very bird hut I'd walked past that afternoon and signed off as a suitable location to announce brand new Government policy.
Picture: Dan Kitwood/Getty Images
The tale continues, as Rathe was torn between revealing his error and relocating, or waiting to see if nobody noticed.
Thankfully, the press corps didn't get a hold of the story, or simply didn't elect to publish it.
I recounted this story to a lobby journalist recently who politely described me as 'f--king lucky', which is not only totally fair but also a gross understatement.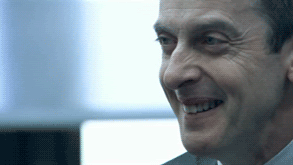 A Liberal Democrat spokesperson told indy100:
What people get up to in their own time is up to them.