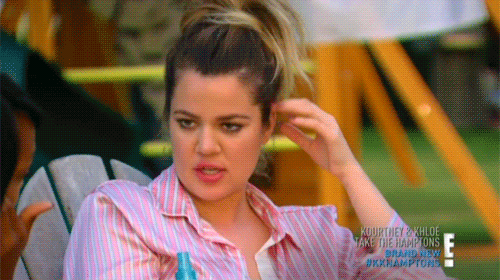 Khloe Kardashian has a message for "trolls" who think her svelte figure in a recent photoshoot for Complex magazine is down to photoshop: you're wrong.
In an Instagram post, the reality star posted an unretouched photo from the shoot (left) next to a photo that appeared in print.
She captioned the image:
This one is for all the troll haters out there that cannot seem to give me an ounce of credit for my daily workouts... Yes skin is smooth and shadows are removed but I still think I look good on the left image.
As Kardashian, 31, says in the accompanying interview: "I don't know if I'm ever gonna feel like 'Daaamn, you look good'. But I've never felt as comfortable in my own skin than I do now."
More: Kim Kardashian may have just invented a new Twitter feature