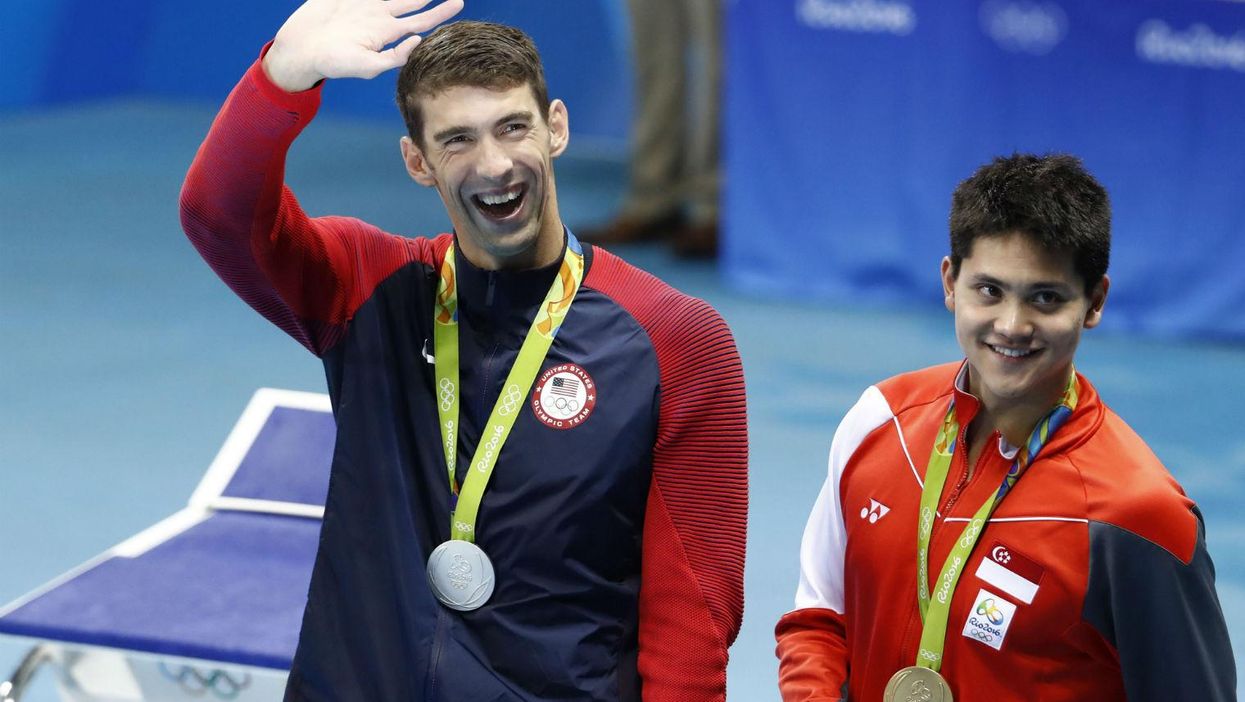 Tinder is a tricky realm, and navigation requires the utmost care.
And if you do manage to match with someone you're a little iffy about, you can always ignore the messages and un-match.
Except when the Tinder match you've ignored goes on to beat Michael Phelps and win a gold medal at the Olympics.
Seriously.
That's exactly what happened to 21-year-old Texan student Sabryna Salazar.
Salazar had matched with 21-year-old Singaporean swimmer Joseph Schooling who, last week had gone on to win the men's 100m butterfly, beating the greatest swimmer in the world, American Michael Phelps.
Picture:Clive Rose/Getty
Suffice it to say, Salazar regretted her decision.
She told the Mail Online:
I was watching Michael Phelps in the 100m butterfly race and then Joseph won. I noticed the name sounded familiar and the announcers kept saying he was a Longhorn so I looked back through my Tinder matches and found out it was him.
Even trying to explain the situation to her mum:
Salazar did later point out that her reaction was a joke and people should stop taking life so seriously...
According to reports and his eagle-eyed fans, Schooling may already be taken...
The real question however, is would Salazar have regretted ignoring his message if he had done this?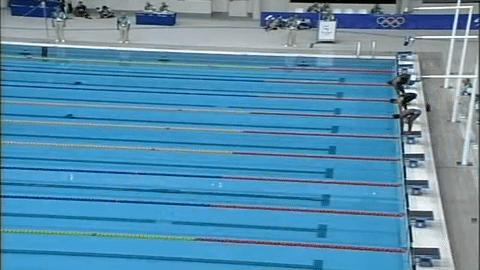 indy100 has reached out to Sabryna Salazar for comment.
H/T: Telegraph