So the Labour press office has probably been quite an interesting place lately. If by 'interesting' we mean 'a complete clusterf--k'. Which we do.
Just to recap: this week Naz Shah, ushered into the Labour PLP as a hero for ousting George Galloway from his Bradford West seat in last year's general election, has been suspended from the party for her comments about Israel.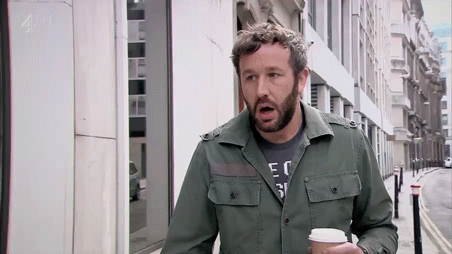 That's bad. But, the context is that the party is already grappling with accusations from its youth wing - and a former MP - that anti-Semitism is a problem within Labour ranks.
And shadow chancellor John McDonnell made it explicitly clear last month that anyone harbouring anti-Semitic views should be expelled from the party indefinitely.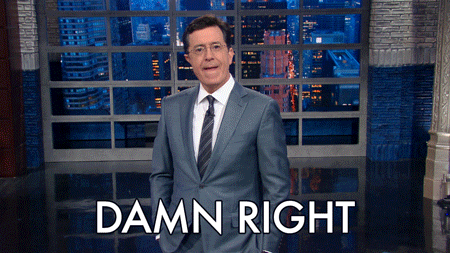 But Shah was (until Wednesday) McDonnell's aide.
Despite growing calls for her to be suspended both within and outside the Labour party, leader Jeremy Corbyn was apparently "satisfied" with a private apology.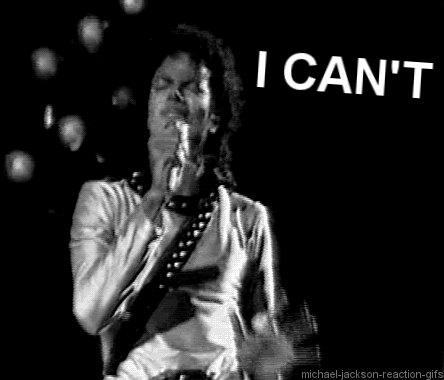 As the clamour grew she ended up apologising to the House of Commons and stepping down from her post in McDonnell's office.
But on Thursday, Ken Livingstone decided he was going to help by appearing on several news shows (at least four) to defend Shah. Even though nobody asked him to.
He said stuff like Hitler was a Zionist because his policy was to "relocate Jews" to Israel "before he went mad":
The crisis lurched on...
...as several MPS called for him to be suspended or expelled.
And Labour's John Mann openly confronted him in front of several journalists.
Livingstone appeared not to realise how much trouble he was in on the Daily Politics.
But then dodged reporters by hiding in a loo for upwards of 20 minutes while journalists shouted questions about Hitler at him.
Meanwhile, Jeremy Corbyn is refusing to comment.
But it's just emerged Livingstone been suspended too for "bringing the party into disrepute".
Seumas Milne is apparently backchatting about the decision.
Diane Abbott is deleting all tweets that ever mentioned her old friend Ken.
John Mann has been called in for a bollocking by the chief whip.
And, in case anyone forgot, there are ELECTIONS next week.
Which sort of begs the question: Labour HQ, What the actual f--k are you doing?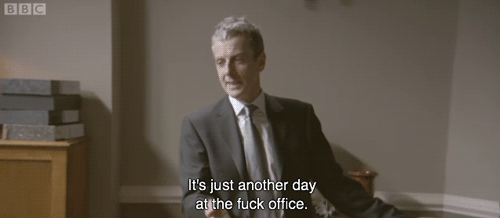 In sum: