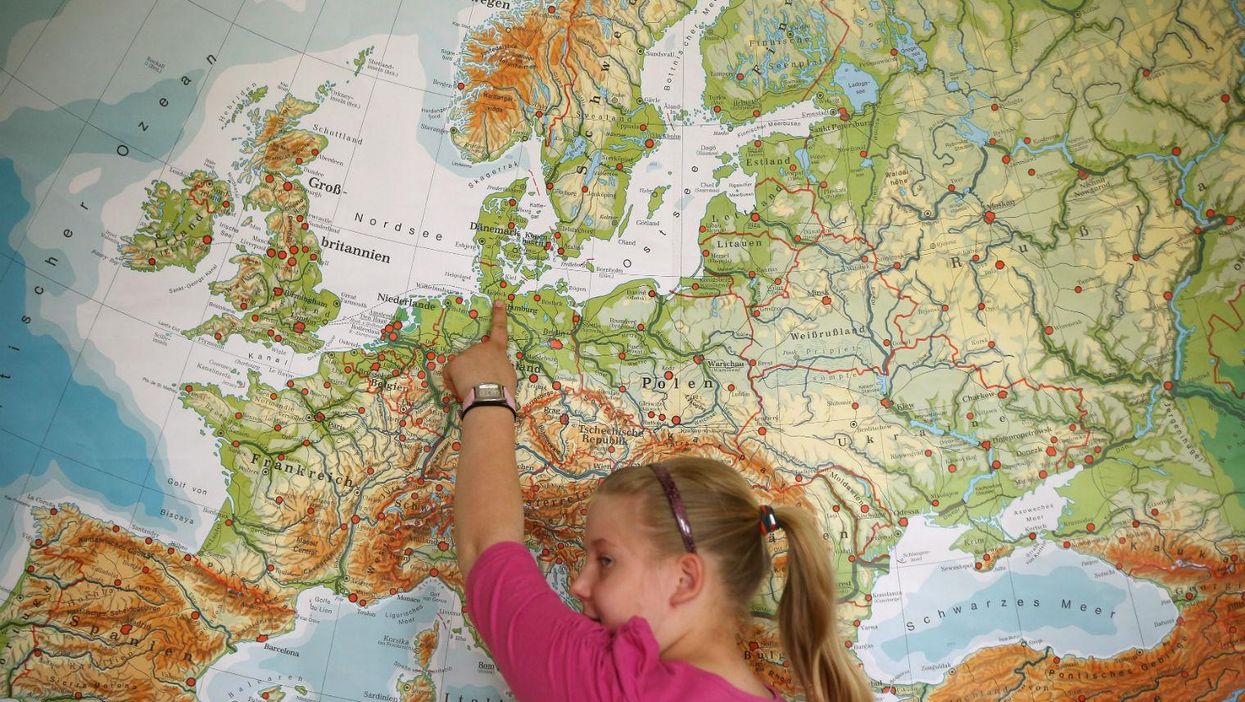 The official campaign period for the upcoming EU referendum began on Friday.
The two official campaigns, Vote Leave and Britain Stronger in Europe, have been chosen, with the former launching their campaign in Manchester.
At the rally Boris Johnson caused a stir by interrupting a Channel 4 News live broadcast and accused US President Barack Obama of hypocrisy for entering the debate with a pro-EU stance, saying Americans would never share sovereignty:
I don't know what he is going to say but, if that is the American argument then it is nakedly hypocritical. The Americans would never dream of it.
So it's going to be that sort of campaign, then.
If you're already tired of the rhetoric, indy100 has taken a look back at our own data from stories about Europe to date.
Whatever your opinion on the EU, these facts and figures are food for thought:
1. France hates its leader more than other European countries.