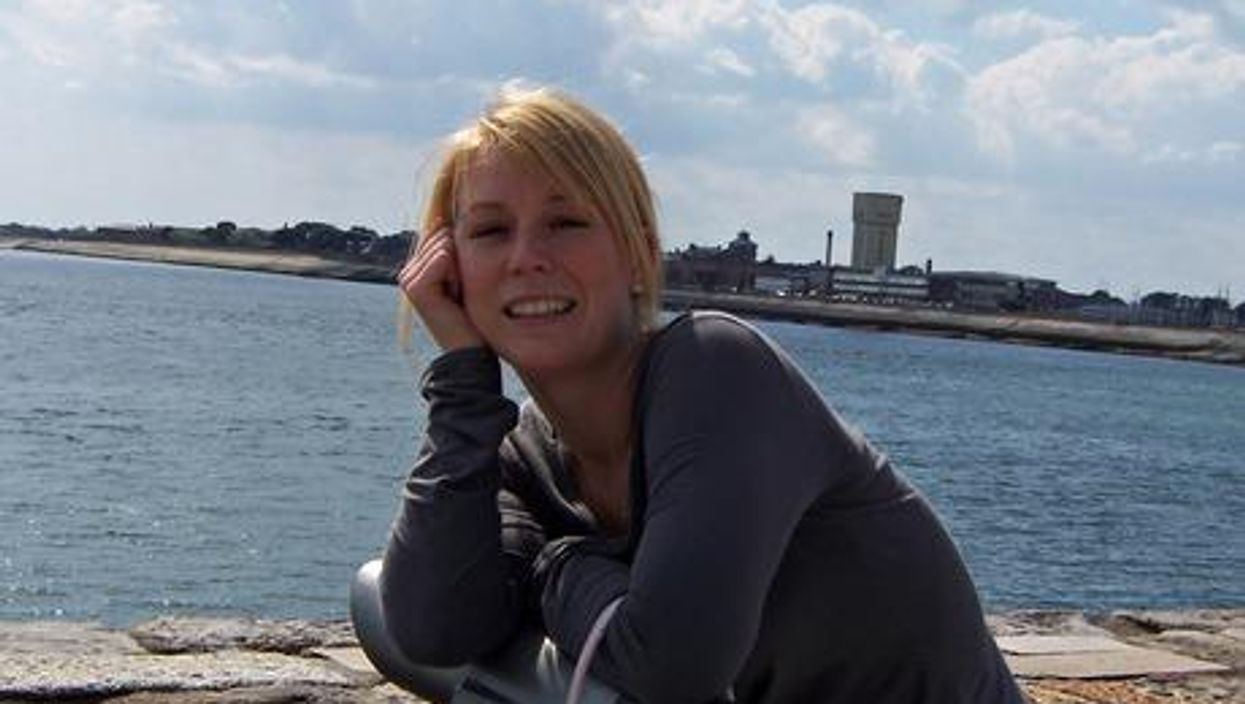 The sad truth is that the Christmas period is often associated with an increase in domestic violence.
Sandra Horley, chief executive of charity Refuge, said that for "too many women and children, December 25 will be yet another day of living with fear, intimidation and violence".
She explained that police forces reporting an increase in incidents of domestic violence could be because many of them run high-profile awareness campaigns around this time.
"Domestic violence is an abuse of power - it is the repeated, habitual use of violence and intimidation to control another person," Ms Horley said. "We cannot blame domestic violence on Christmas, alcohol, drugs, unemployment, stress, money worries or ill health. These are just excuses for an abuser's behaviour."
With that in mind, here are nine times victims of domestic violence were failed by police in Britain.
A * indicates where names have been changed.
1. Becky McPhee
Becky McPhee told police she believed it was only a matter of time before her estranged husband killed her in one of 17 violent incidents logged in the two years before her murder in 2012. In September 2014 the IPPC concluded the 47-year-old had been failed by Merseyside Police.
Source: IPCC