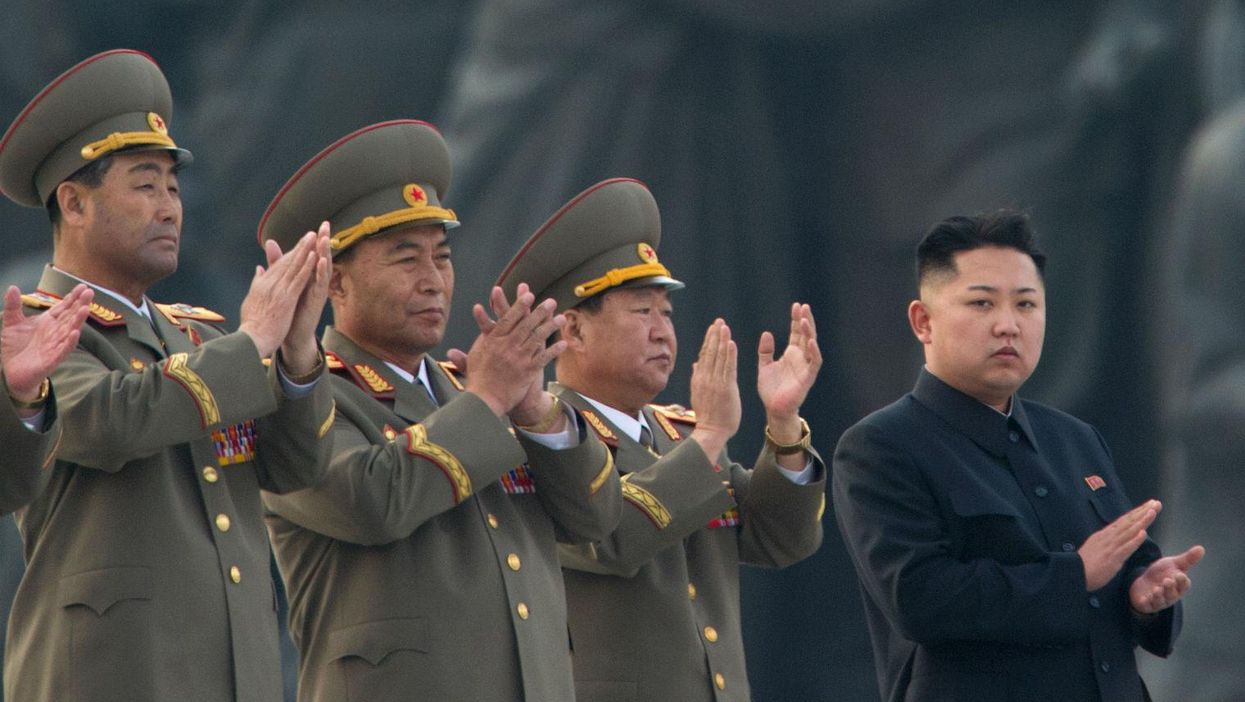 North Korea carried out what is believed to be its fifth atomic test explosion in eight months on Friday, raising fears of its nuclear capabilities.
The Associated Press reports that the test, which was decried as "fanatical recklessness" by the South, furthers Pyongyang's ambition of developing a "missile that could one day strike the US mainland".
A spokesperson for the dictatorship was quoted as saying:
This has definitely put on a higher level [the North's] technology of mounting nuclear warheads on ballistic rockets.
North Korea is one of nine countries with a nuclear arsenal, although, as this infographic from Statista shows, the list is dominated by the two former Cold War enemies: the US and Russia.