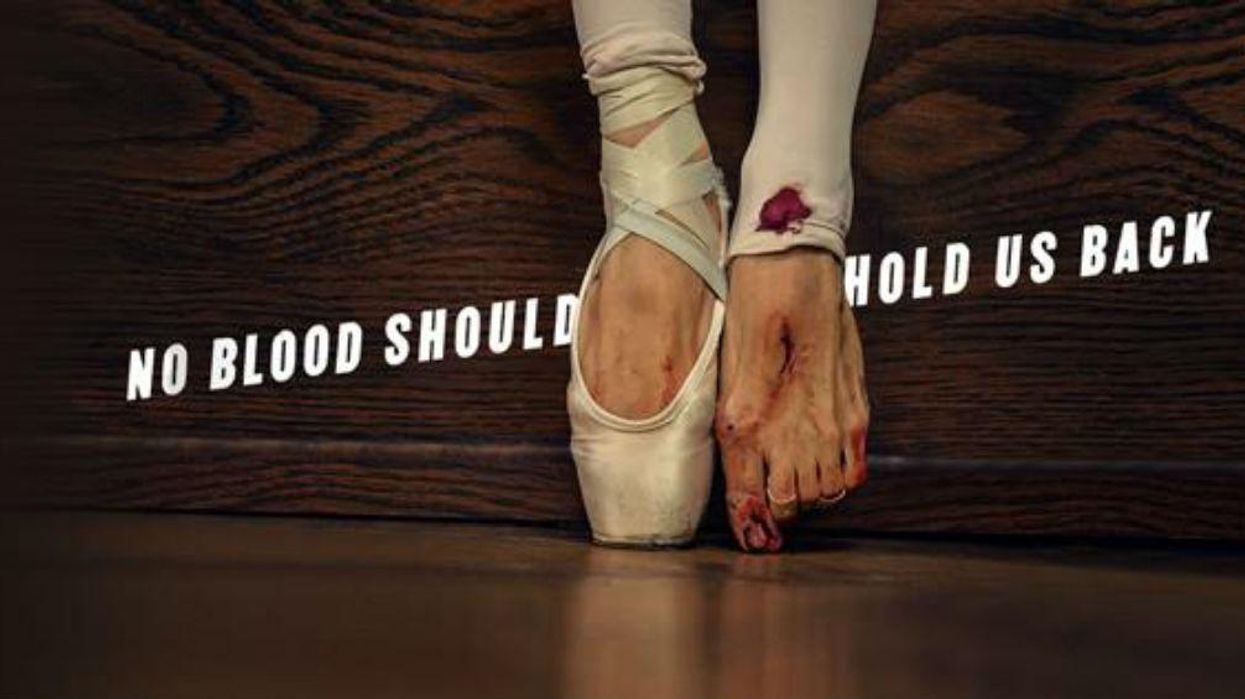 There are so many euphemisms used to talk about a woman's period:
Being on the "rag"
The crimson horror
In the red
That time of the month
Mother Nature's gift
Bodyform's newest advert for sanitary towels rejects such unnecessary side-stepping, and uses actual blood to make a point.
That yes, women bleed for a multitude of reasons – getting punched in boxing, bloody feet from hours of ballet practice – and yes, also because of their monthly menstruation.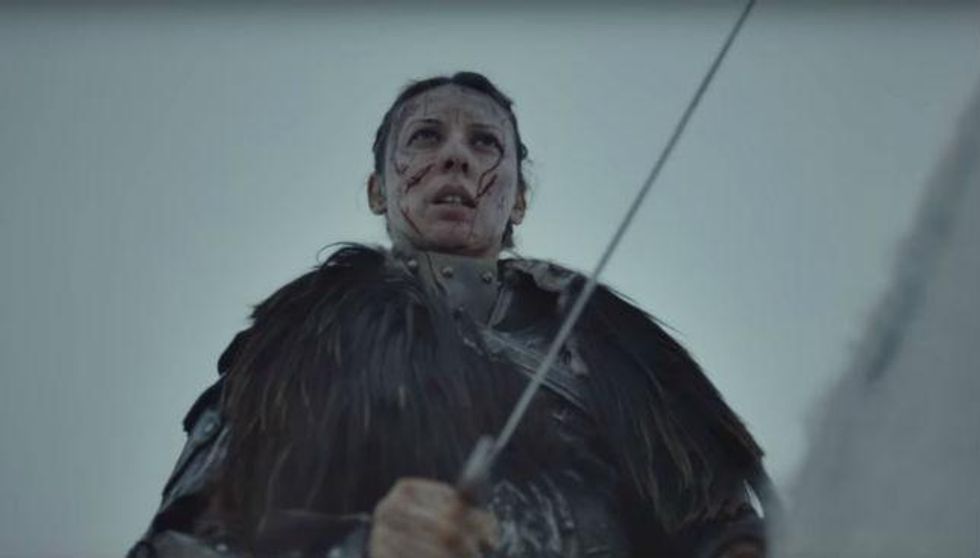 The 'No blood should hold us back' advert, which was created by London's AMV BBDO production agency, is part of a wider move by Bodyform to educate people about menstruation.
The campaign called #redfit gives women (and men) resources about what happens to the body during menstruation, as well as advice on how women can continue their exercise regime during their cycle.
And the tagline?
Don't let your period hold you back.
Women and men alike love the advert:
Seems rather fitting.
Have a look at the entire video, below: