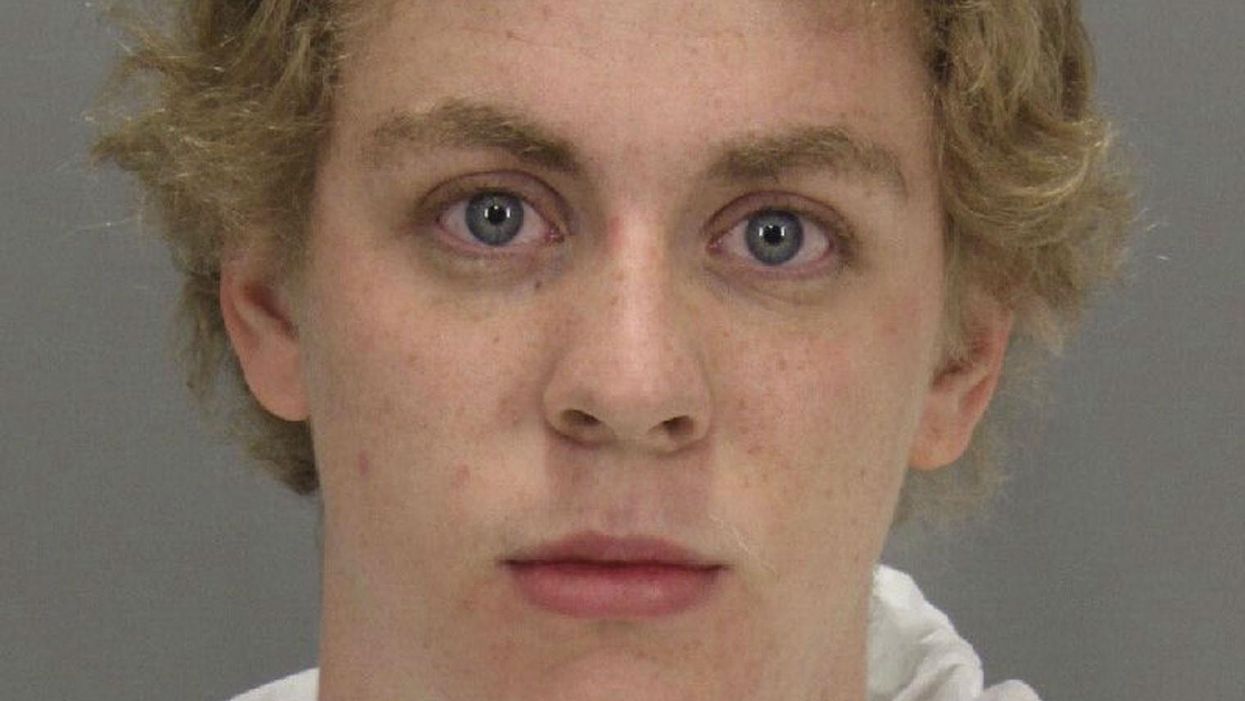 Following the high-profile Stanford University sexual assault case, porn website xHamster has introduced a new pop up message to follow search queries for rape videos.
If you search for 'rape' on the site currently, the message you are shown reads:
If you are searching for this category, probably it's time you consulted with a professional psychologist.
An xHamster spokesperson said in a press release:
We are shocked and appalled by the miscarriage of justice that transpired in the Brock Turner trial.

xHamster, while an advocate for free speech, does not condone any type of non consensual sex that further propagates rape culture.
There is certainly an appetite for these sort of searches, and rape fantasies are not uncommon.
In 0.28 seconds, Google will return 100,000 pages for the search query "best rape scenes".
And some say that xHamster's actions, though well-intentioned, will generate a culture of shame around a subgenre of porn which holds prevalence.
David Ley, a clinical psychologist specializing in sexuality, told vocativ that although it's true some people who search for rape porn are at risk of committing sexual violence...
...it is a gross exaggeration to suggest that all people who have a fantasy regarding rape or forced sexual behavior are at risk or psychologically ill.
Which is true - in a 2009 study psychologists at North Texas University asked 355 college women how often they'd fantasised about being "overpowered/forced/raped by a man/woman to have oral/vaginal/anal sex against your will".
The results showed that 62 per cent said they'd had that fantasy and that 32 per cent had specifically fantasised about rape.