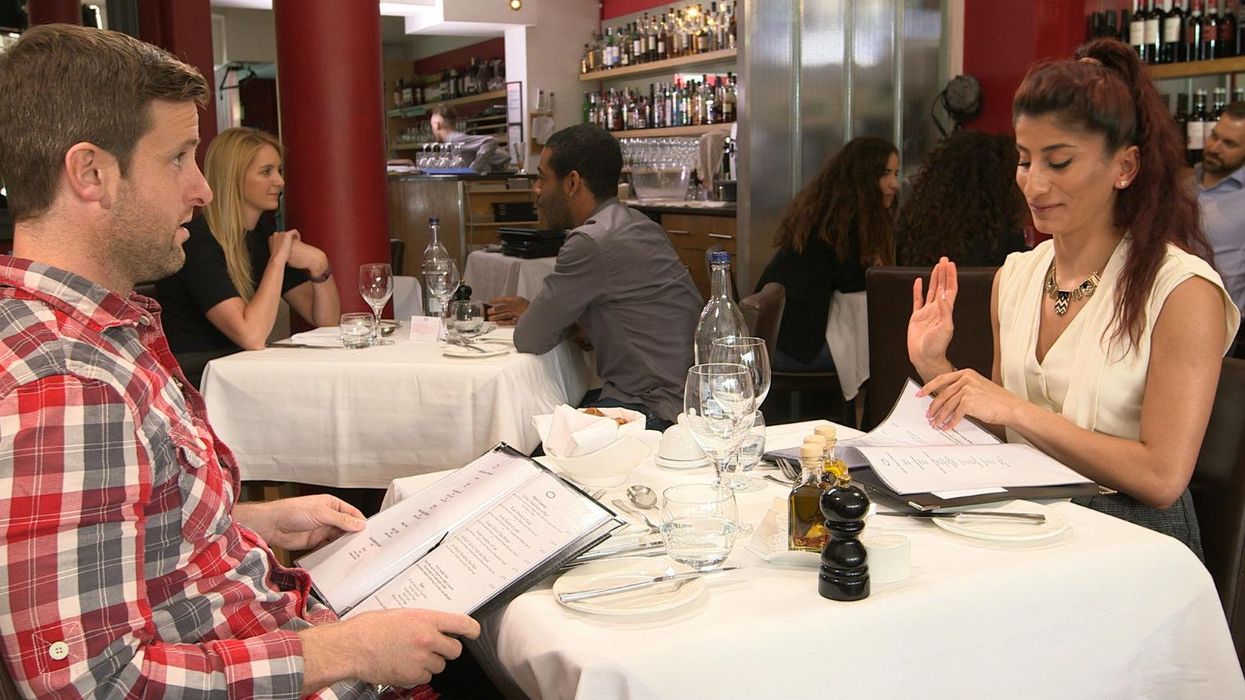 First dates are awkward.
Navigating the 'who pays?' question; avoiding the minefield subject of your ex, trying not to come across as a complete lunatic or let on just how long you've been single.
It's exhausting.
There's an added layer of stress about what subjects to steer clear of – like how much you earn, your dating history, and how you feel about children.
But what if you could ask your date all of those questions about the long term – the ones you're secretly dying to know to find out if you're compatible?
Tandem Bank organised a speed dating night in North London, with actors mixed in with the real daters, and asked them for you.
It was as cringeworthy as you'd expect.
Sooo... what's your credit rating?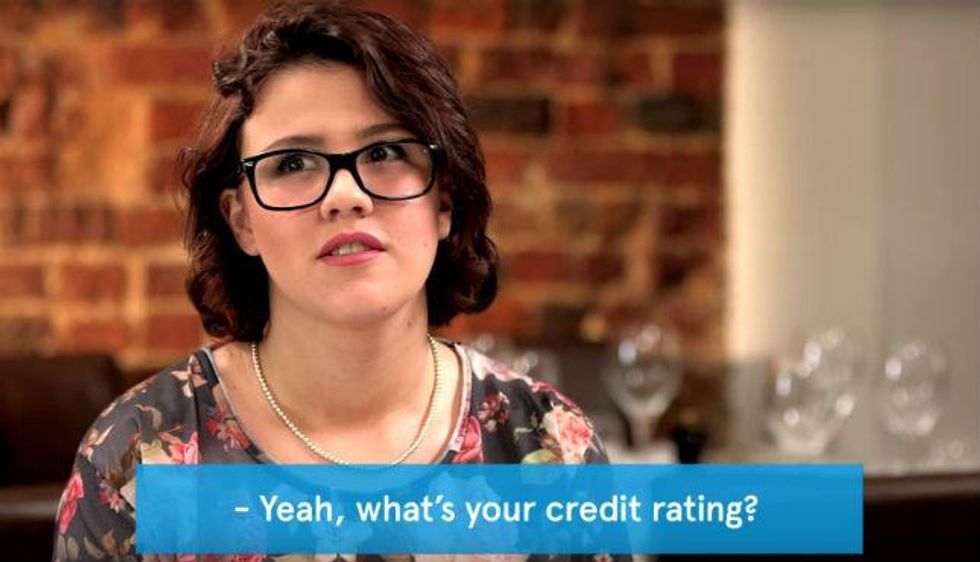 No seriously, are you good with money?
You know what, just tell me your annual salary. OK? Thanks.
Children: what do you think of them as like less of a concept and more of a reality? With me... and you?
You're not going to talk about your ex are you? No? Because... I might bring up mine... maybe...
You can watch the trainwreck, below:
You should probably stick to the simple stuff. Like what to get for dessert.