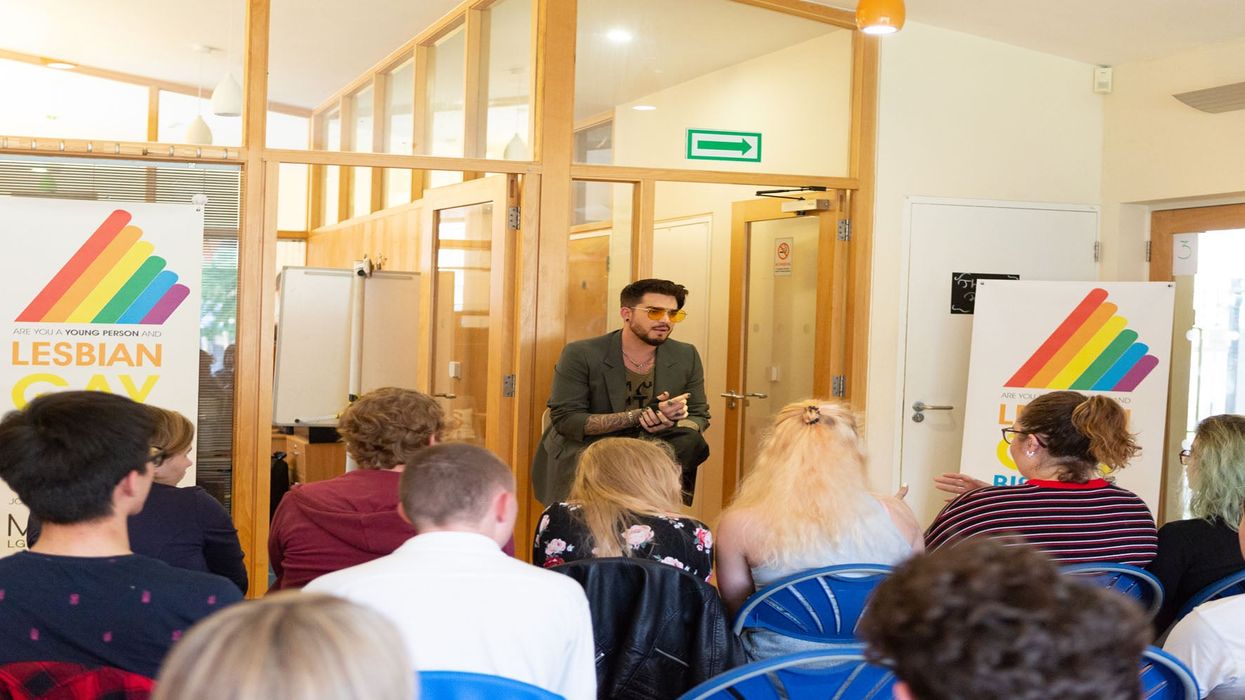 Ghelani Studios
Adam Lambert got real about how he struggled to balance his rising pop career alongside coming out.
The American Idol star, who came out publicly as gay in a powerful 2009 Rolling Stone interview, spoke at the Mosaic LGBT+ Youth Centre.
The 36-year-old was asked about making unpopular decisions - referring specifically to his first album - and recalls that his record label had "concerns" over the cover of 'For Your Entertainment' released in 2009. He said:
The minute you get into commercial pop music you're already compromising, because what you're trying to do is make something the majority of people will like.
Adam went on to say:
For example, my first album. I loved the album cover (made up, beautiful, glam picture), but my label were worried about how it was going to connect, because it had to go on sale in places like Walmart.

Like how can you put that on the shelf and expect a regular mum and dad or kids, who watched you on American Idol, to connect with that and pick it up and feel comfortable.
During the Q&A he was asked about coming out publicly, to which he replied:
After American Idol for a year it was all anyone wanted to talk about in the media. Part of me was like this is cool, this is important and I'm comfortable with my sexuality. But it also became weird because I was like I also sing, and I have a record that I'd love you to hear. It was tricky to balance it.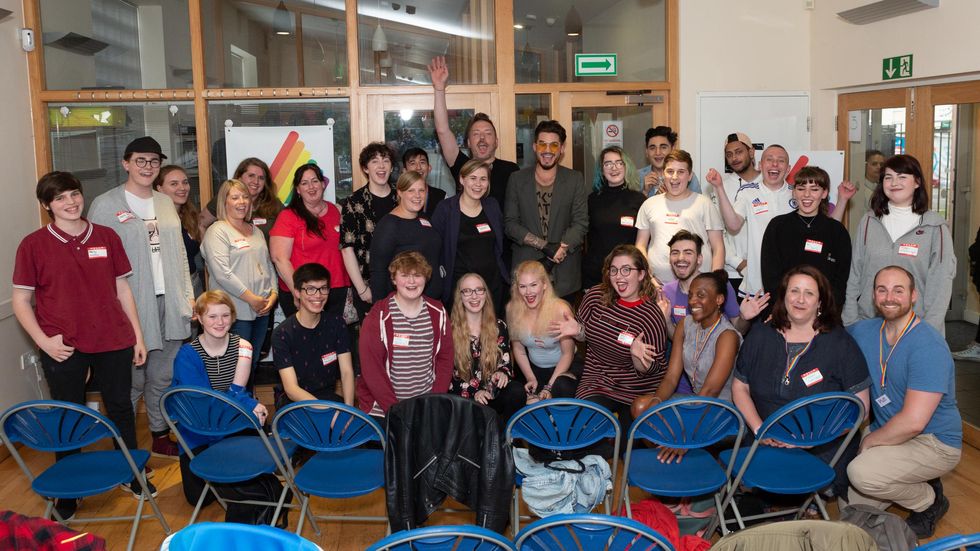 Picture: Ghelani Studios
His presence was lauded by a great many people who really appreciated him sharing his thoughts:
.@adamlambert took time out of his press day in London today to meet with LGBT+ youth at @mosaictrust youth centre… https://t.co/VC5otjWKqd

— Attitude Magazine (@Attitude Magazine) 1527800492
When asked if he thought things have changed since he first came out, he replied: "We're at a point where other artists are out, and the landscape has changed".
He credited social media and streaming for why we're seeing more successful queer artists, because: "Not all decisions are being made by the suits"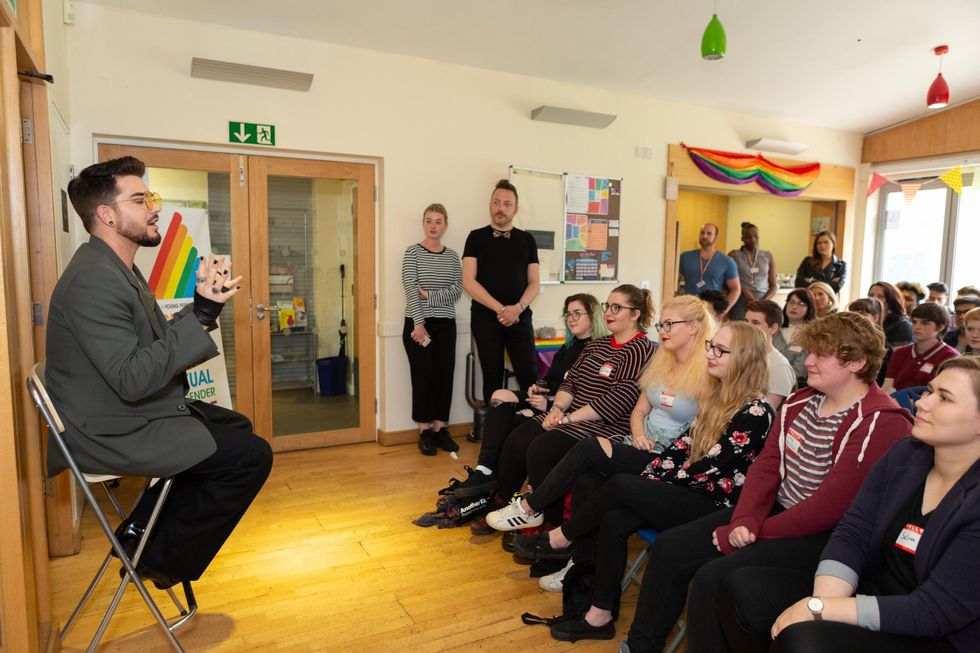 Picture: Ghelani Studios
Mr. Lambert found fame after he finished second place on American Idol in 2009, where he was the first contestant to receive a standing ovation from Simon Cowell.
Ever since then he has been an advocate for LGBT+ youth throughout his career.
Watch him discuss these topics in an interview with AP here:
LGBT IDOL: Speaking at the Mosaic LGBT Youth Centre in London, #AdamLambert from #Queen discusses his own journey o… https://t.co/kYp8L7NS4i

— AP Entertainment (@AP Entertainment) 1527855670