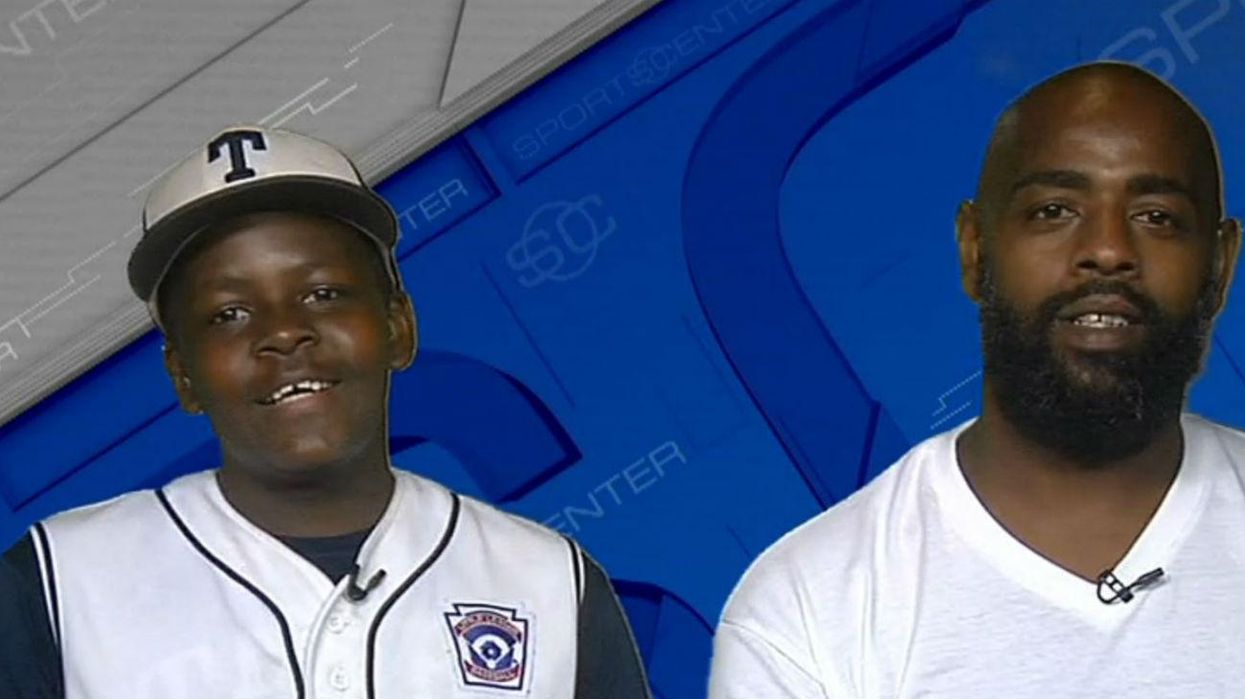 For his daughter Yuri's eighth birthday, Tom Cruise spent a standard £7 million on a private jet.
But lavish gifts aside, some children don't want iPhones or tablets or crazy expensive aircraft.
Sometimes, they just want a baseball bat.
Devon Fowler decided to trick his baseball-loving son earlier this week by telling him that he didn't get him a birthday present.
Fowler was unemployed at the time and his son Braheim, while upset, understood that his father simply didn't have the money.
So when 12-year-old Braheim was instructed to take a box out of the car's boot, what he found brought him to tears.
Turns out dad scrapped together the money to buy him the green baseball bat Braheim had wanted...
Devon told ESPN:
I had the baseball bat a few days before his birthday… I know he wanted that bat real bad.

He was surprised...and so emotional.
Braheim said:
When I saw the box I was like woah I was just so surprised!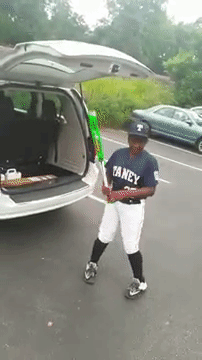 Braheim openly cried, before giving his dad a big hug and a fist bump.
The Facebook video, which can be watched below has over 23 million views.
We dare you not to cry...