What happened?
An AirAsia flight travelling between Indonesia and Singapore went missing with 162 people on board.
The company said ground control lost contact with flight QZ8501 after it made a request for "deviation" from its usual path because of bad weather. It was flying between Indonesia's second-largest city, Surabaya, bound for Singapore - a scheduled flight time of just over two hours.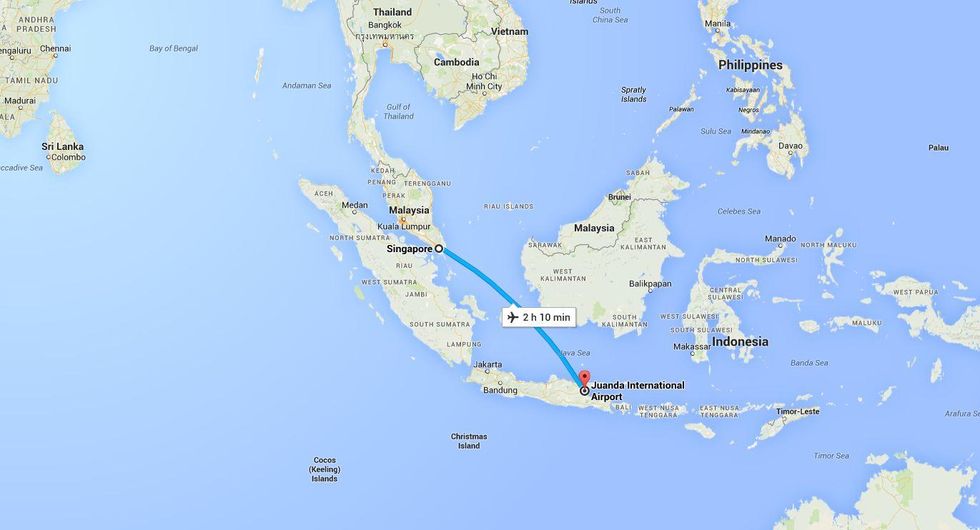 The Airbus A320-200 had been due to arrive in Singapore at 08:30 (00:30 GMT) but lost contact with Indonesian Air Traffic Control over the Java Sea at 07:24 (23:24 GMT).
AirAsia is a regional low-cost carrier with presence in several south-east Asian countries.
Who is on board?
AirAsia said in a statement there are 162 people on board including 155 passengers and seven staff.
The nationalities of the passengers are as follows:
1 Singapore
1 Malaysia
3 South Korea
1 United Kingdom
149 Indonesia
Nationalities of the crew:
There had been some confusion over whether there was a Briton on board the flight. A general manager from Surabaya's Juanda Airport in Indonesia had told the Associated Press there was a Briton on board. However those reports appeared to have been quashed by an earlier AirAsia statement which showed no British citizens.
The Foreign and Commonwealth office later confirmed to the Independent that a British citizen was on board. AirAsia has also updated the passenger roster (now corrected as above). Their next of kin has been informed.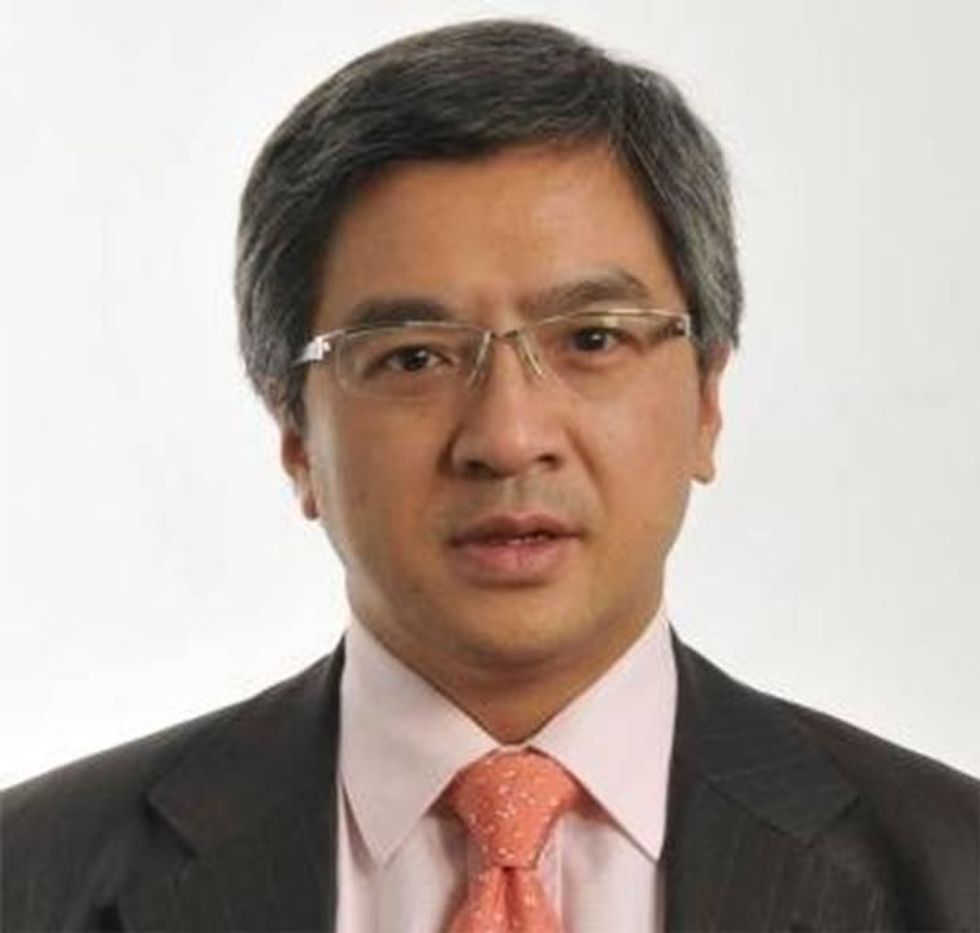 Local media have named the British passenger as Singapore-based businessman Chi Man Choi (pictured above). You can read the Independent's profile of him here.
The captain in command, who has been named only as Iriyanto, had a total of 6,100 flying hours, a substantial number, and the co-pilot, named as Frenchman Remi Emmanuel Plesel, a total of 2,275 flying hours, according to officials.
What has been said?
My only thought are with the passengers and my crew. We put our hope in the SAR operation and thank the Indonesia, Singapore and Malaysian governments
We don't dare to pressume what has happened except that it has lost contact.
Djoko Murjatmodjo, Indonesia's acting director general of transportation